Rebel Legion Japan Base活動内容
レベルリージョン日本部隊では、様々なイベント、ボランティア活動、メンバー交流、コレクション収集等様々な活動を行っています。
Mission Reports(活動記録)
January 2, 2017
109シネマズグランベリーモール ローグ・ワン イベント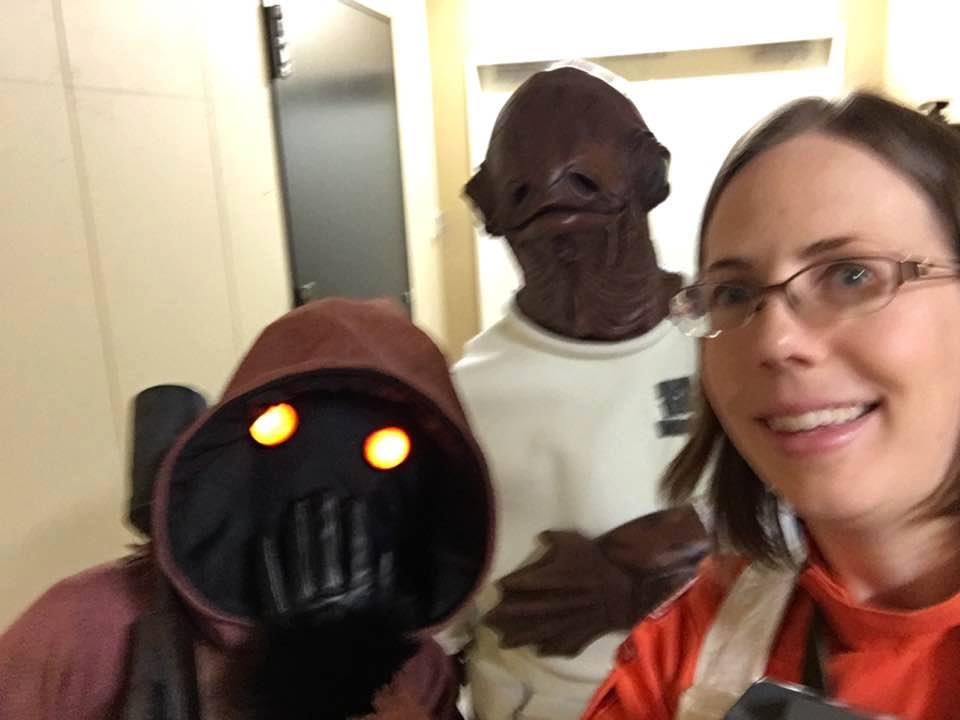 December 17, 2016
横田基地 ローグ・ワン公開記念イベント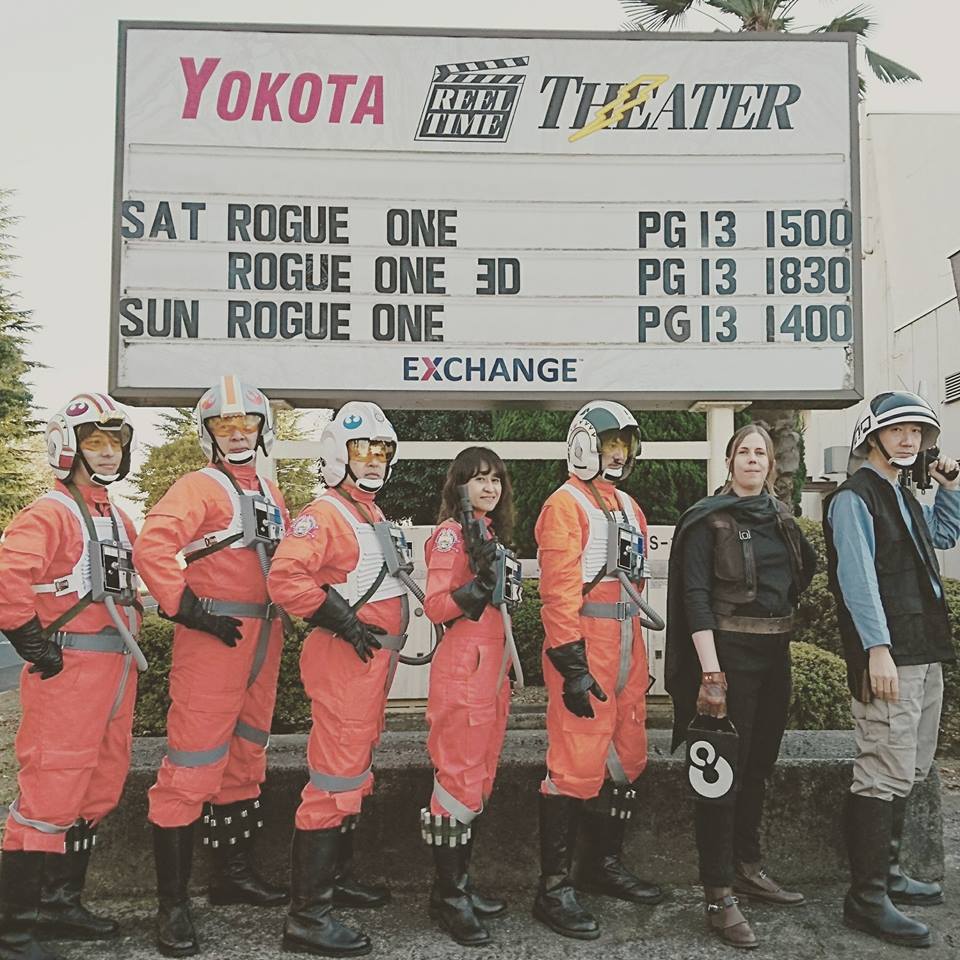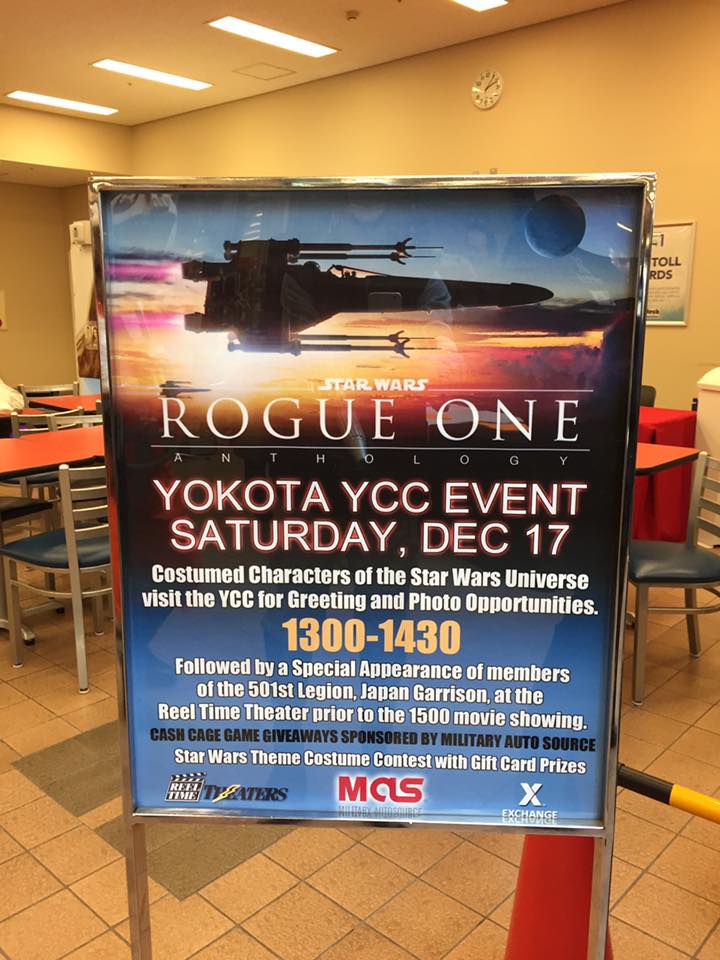 December 17, 2016
ユナイテッドシネマ新潟 ローグ・ワン公開記念イベント
December 15, 2016
横須賀基地 ローグ・ワン公開記念イベント
December 2,3,4 2016
幕張メッセ 東京コミコン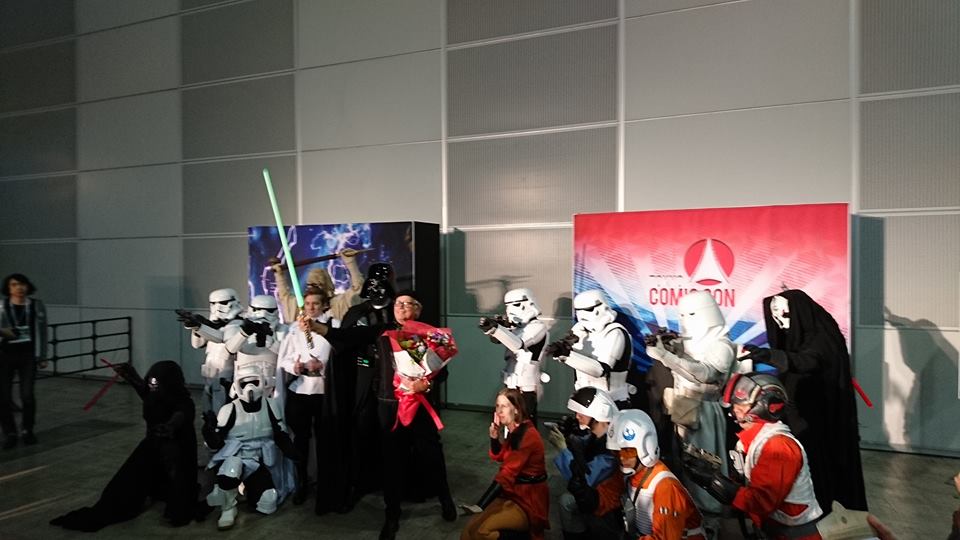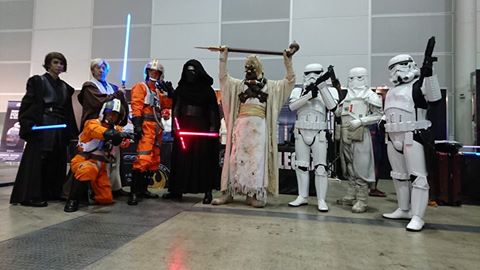 November 27, 2016
メイク・ア・ウイッシュ・ジャパン 第11回チャリティ駅伝
October 29, 2016
カワサキハロウィン キッズ・ハロウィン・パーク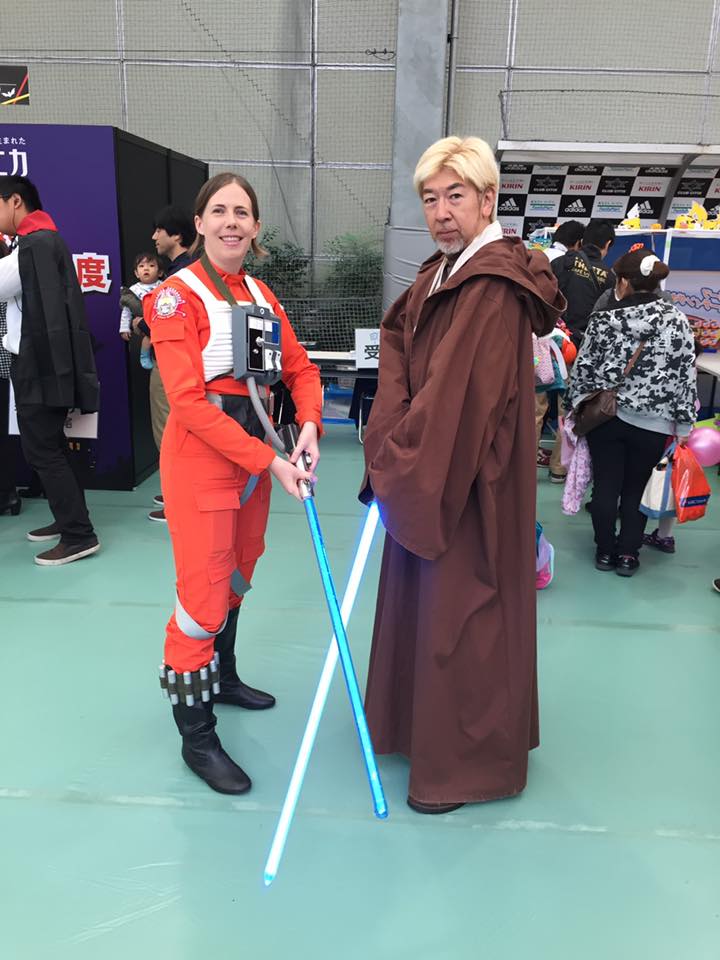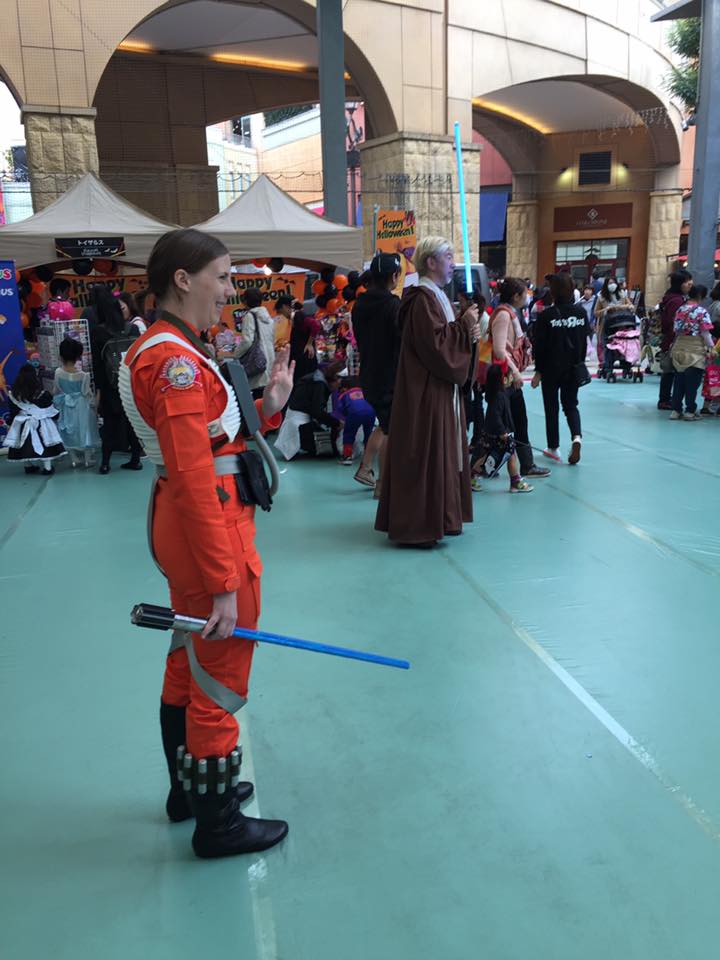 October 1, 2016
ヨドバシAkiba ローグ・ワン商品発売解禁イベント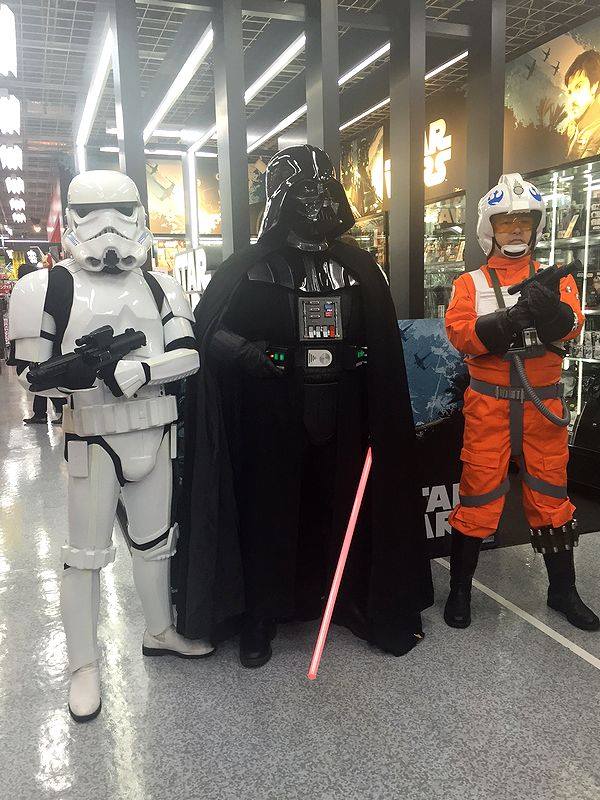 September 3, 4,2016
東日本大震災被災地訪問 石巻、南三陸町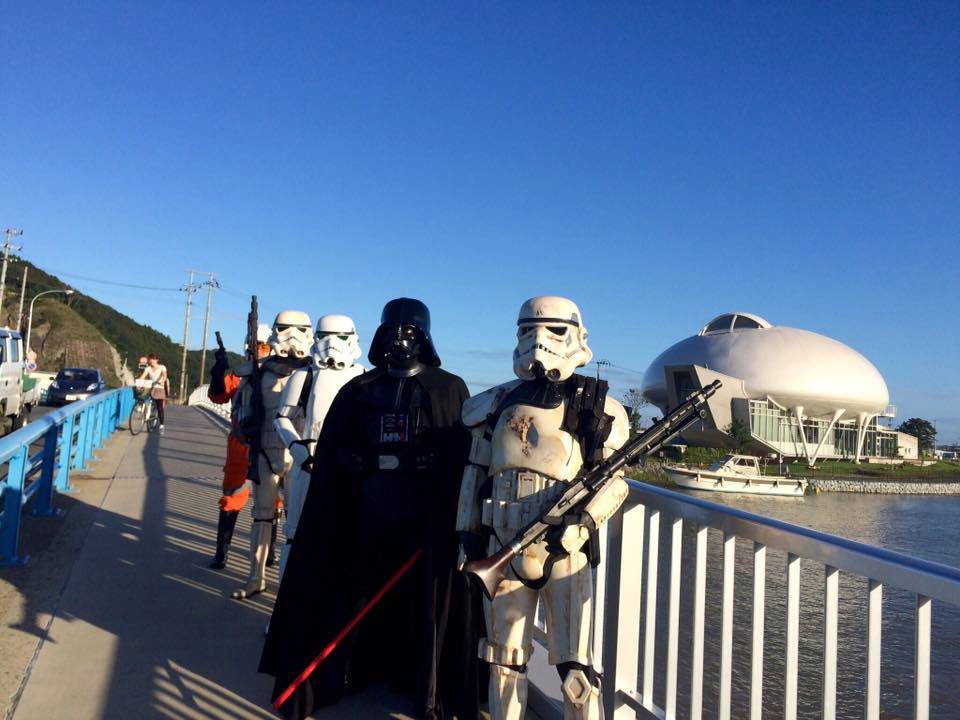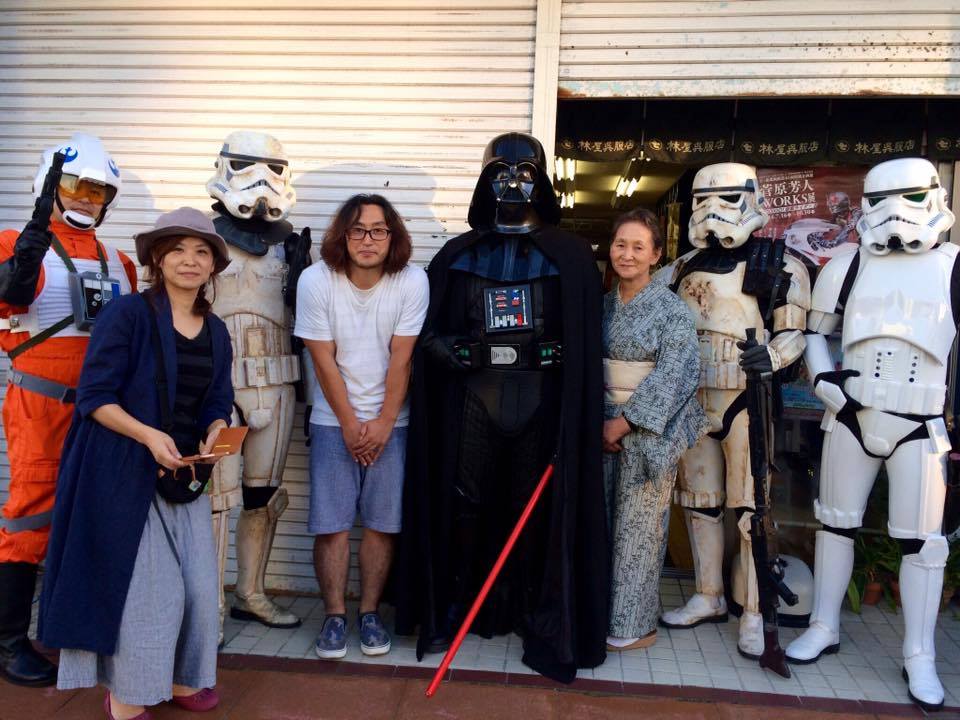 September 17, 18, 2016
横田基地 日米友好祭
August 7, 2016
昭島市民くじら祭 パレード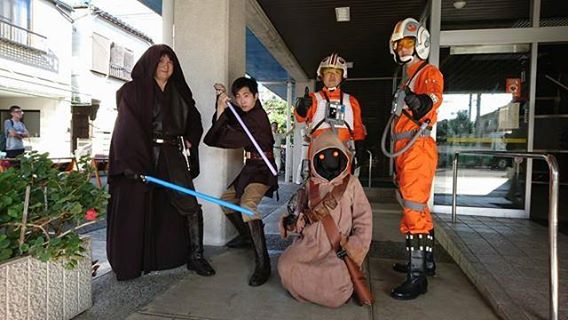 July 15,16,17, 2016
Star Wars Celebration Europe III
June 4, 2016
第7回水分農場組合総会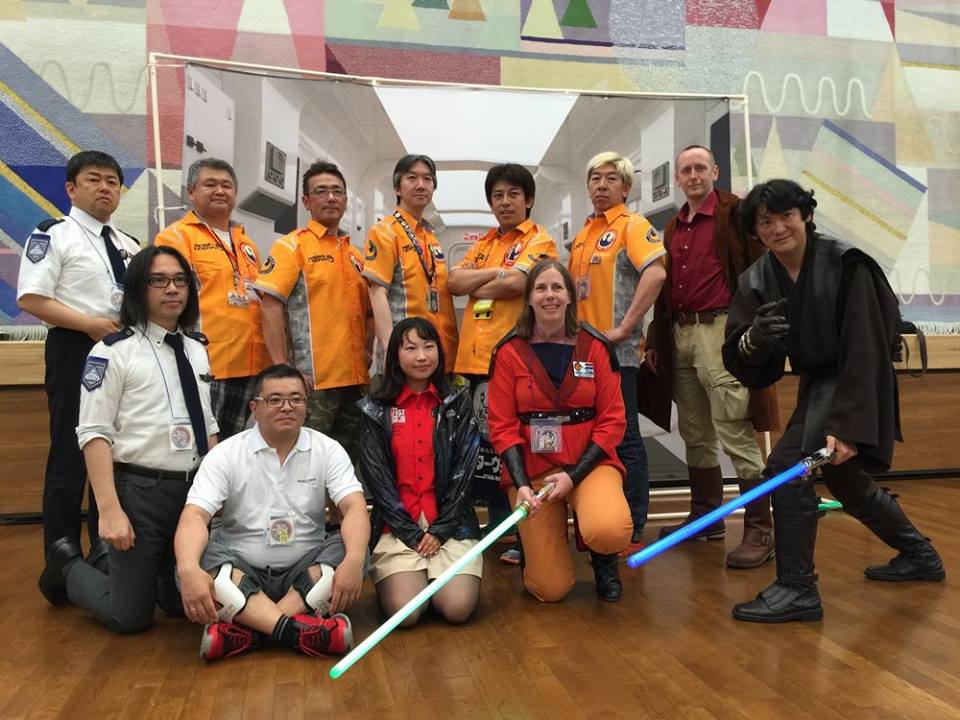 May 28, 2016
横田基地 関東地区スペシャルオリンピックス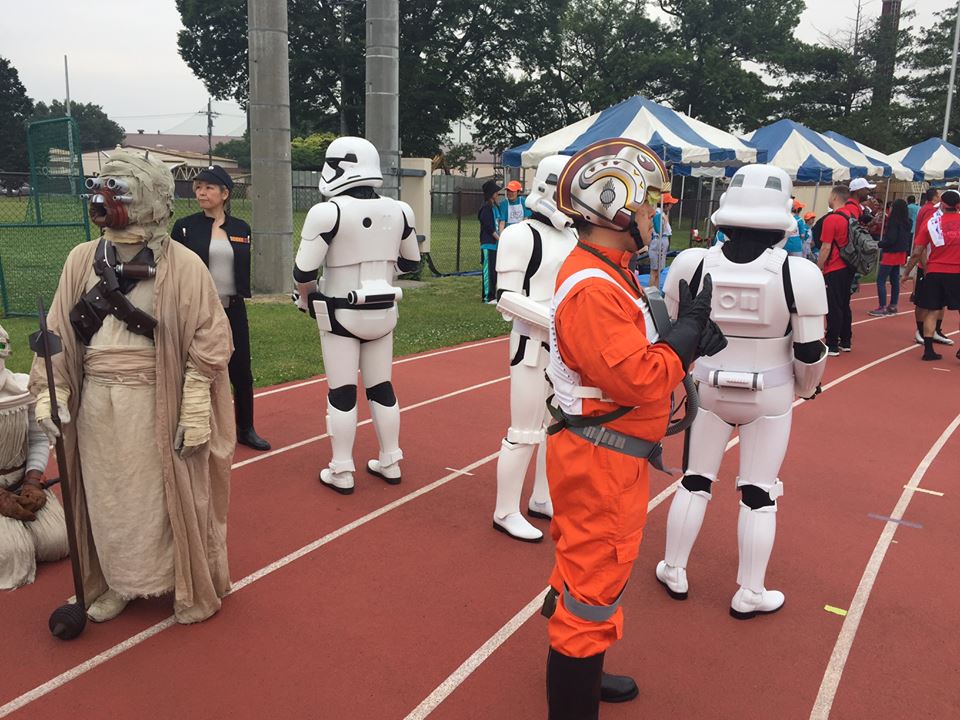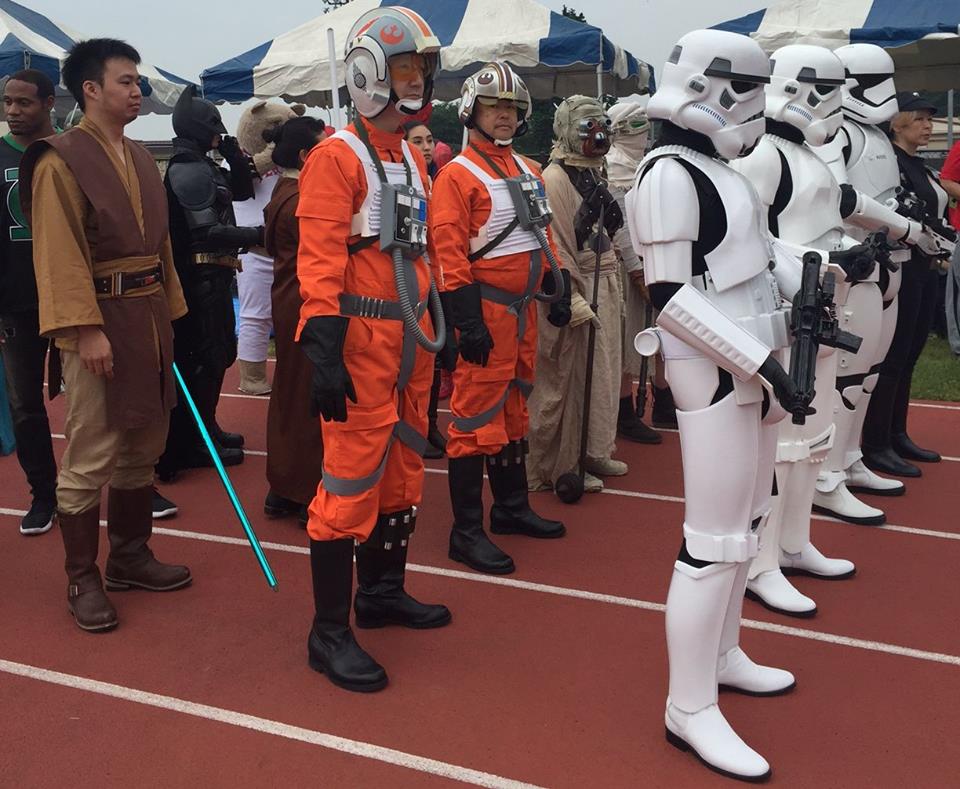 May 15, 2016
神戸まつりパレード
May 7, 2016
横田基地ミドルスクール 図書館イベント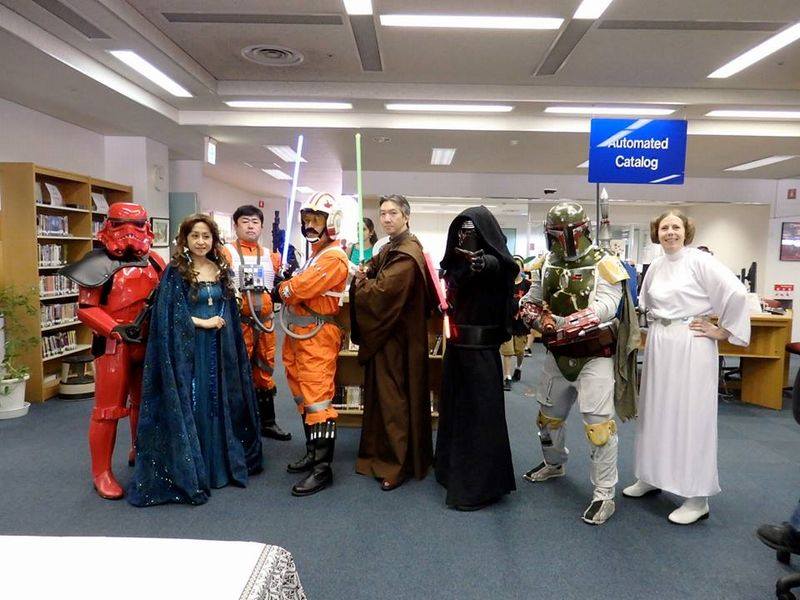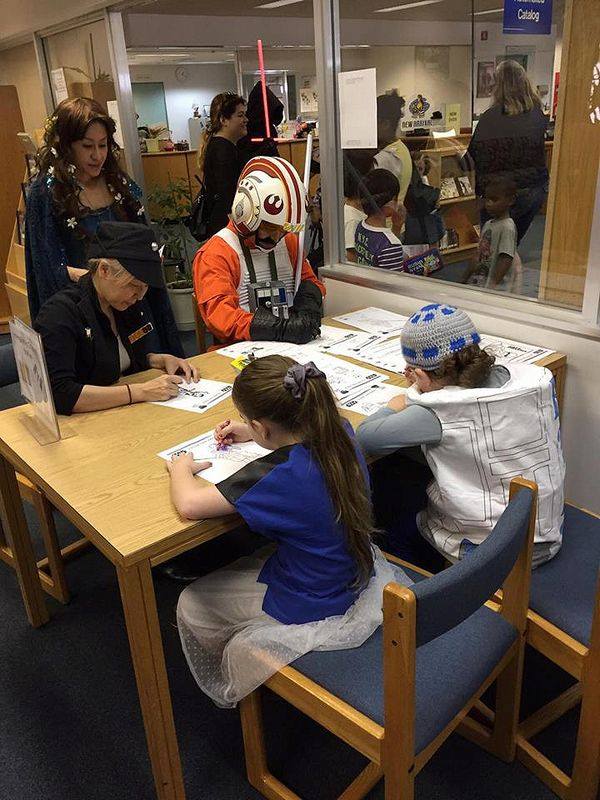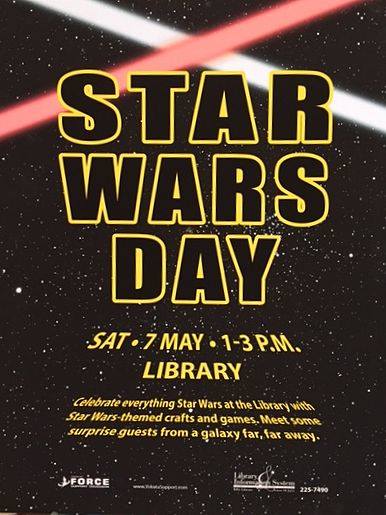 May 4, 2016
横須賀基地 May the 4th Be With You イベント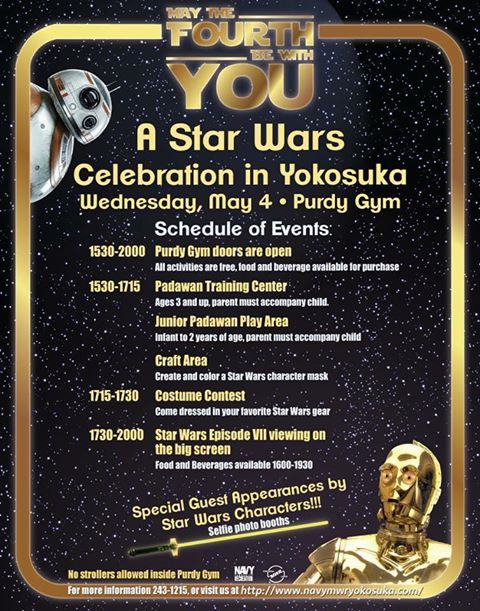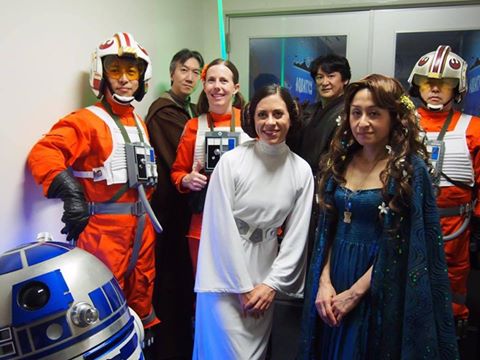 April 3, 2016
富士通川崎工場春まつり
February 27, 2016
大宮小学校 みんなで歩こう会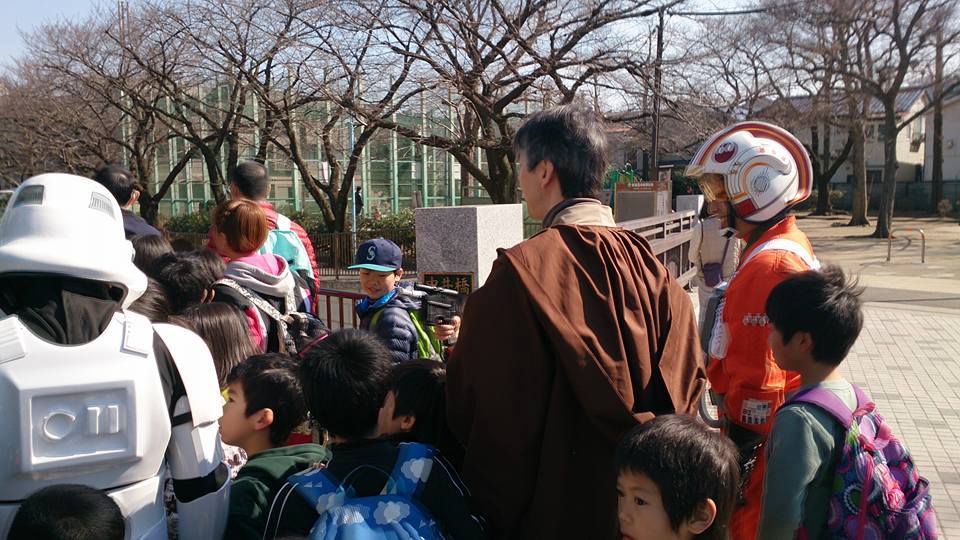 February 20, 2016
横田基地 ボーイスカウト食事会 "Blue and Gold Banquet" event for Boy Scouts at Yokota Air Base in Tokyo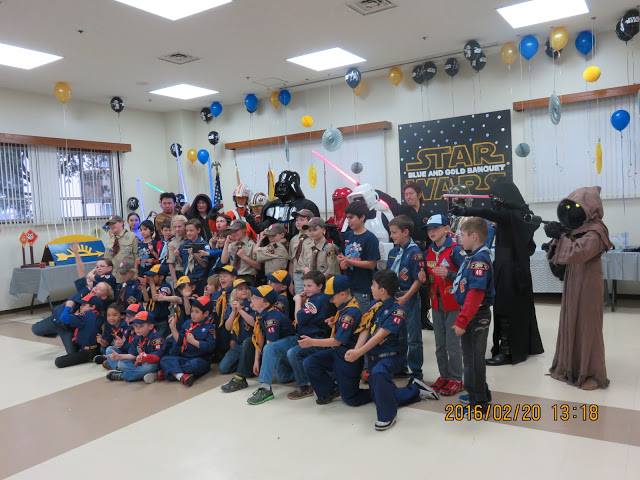 February 14, 2016
児童養護施設 樹学園 イベント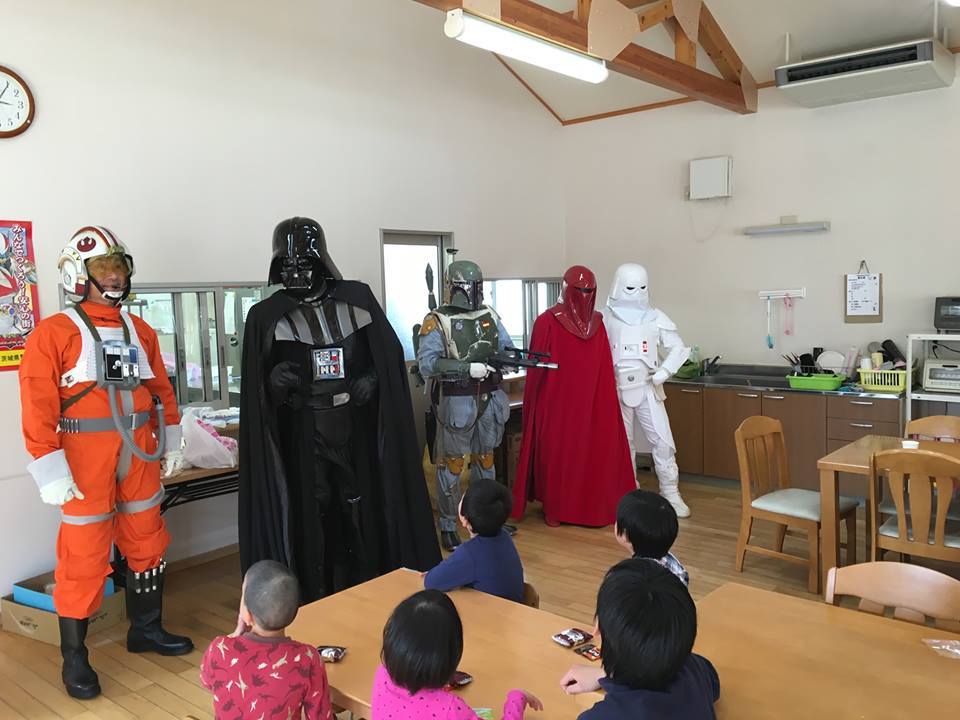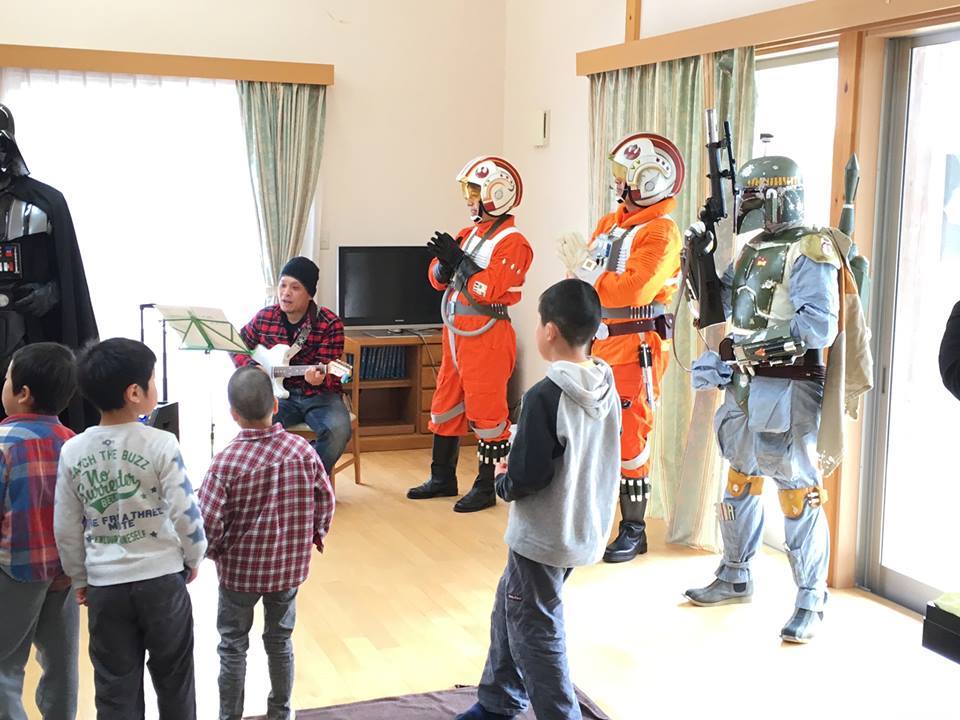 February 13, 2016
浦安市立 舞浜小学校 舞浜まつり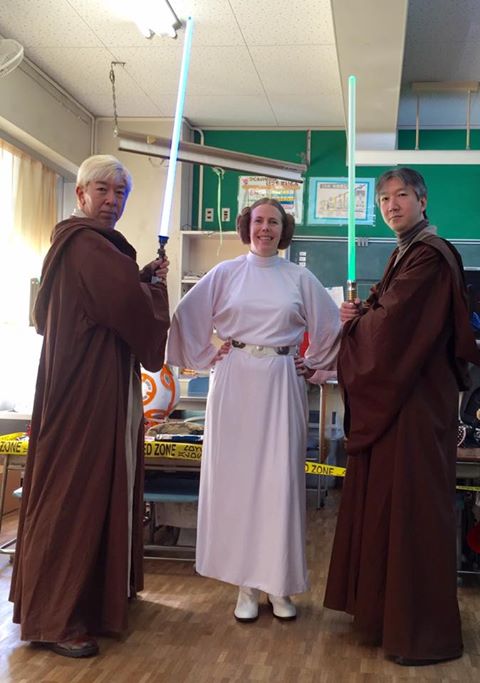 January 9, 2016
Japan Base members trooped with 501st Japanese Garrison at the theater
109CINEMAS FUTAKOTAMAGAWA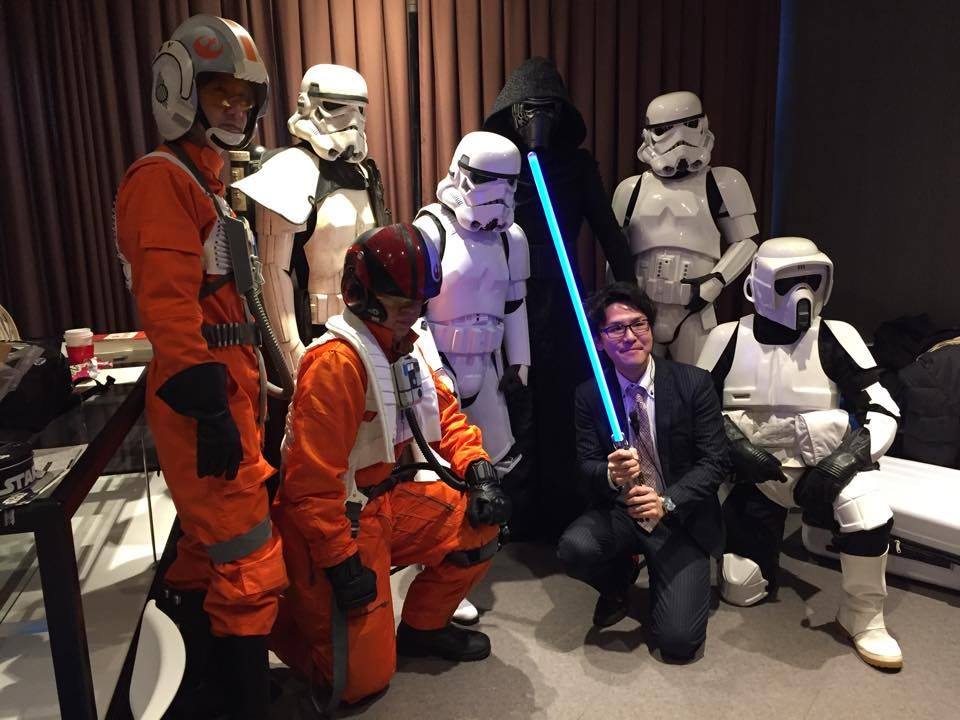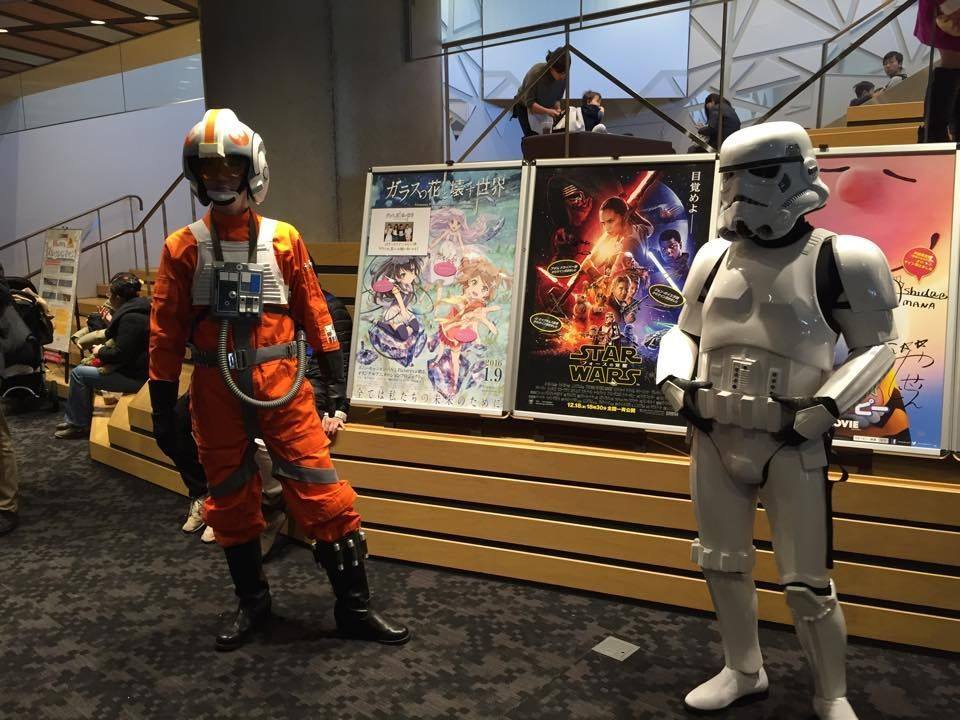 December 19, 2015
Japan Base members attended TFA screening event at Yokota Air Base with 501st Japanese Garrison and Tokyo Saber Guild.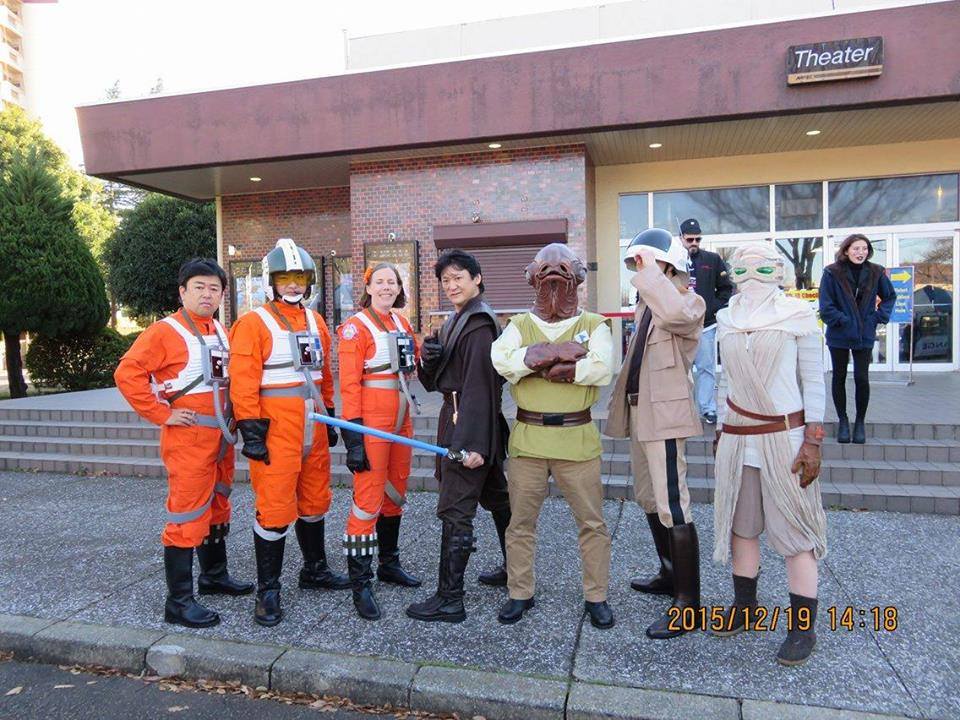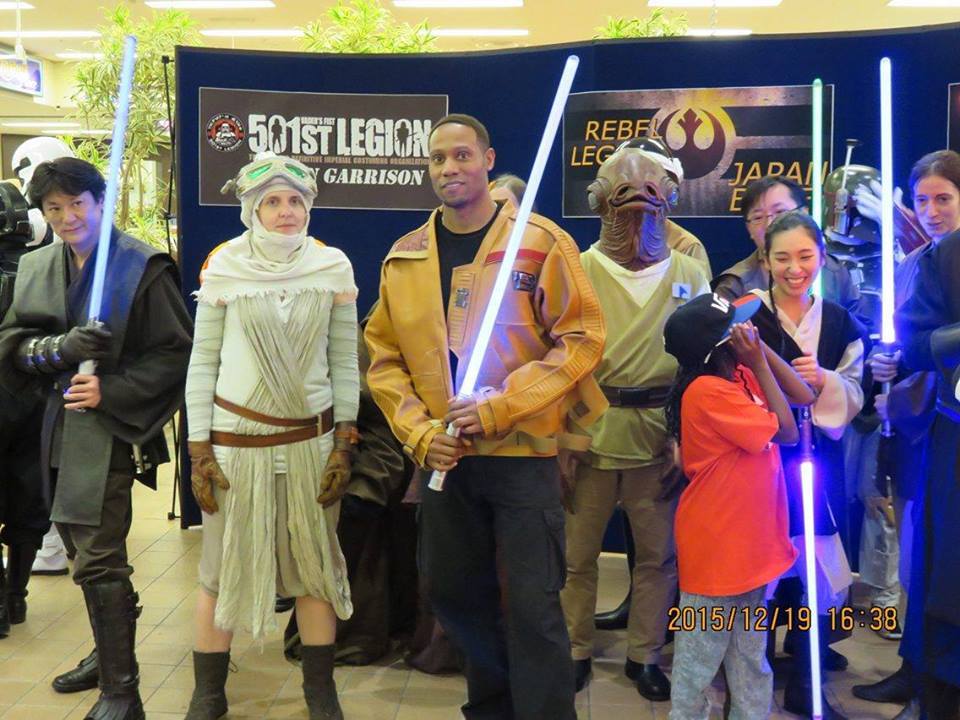 November 28, 2015
Jedi and X-Wing pilot costume workshop: ESENA OOTA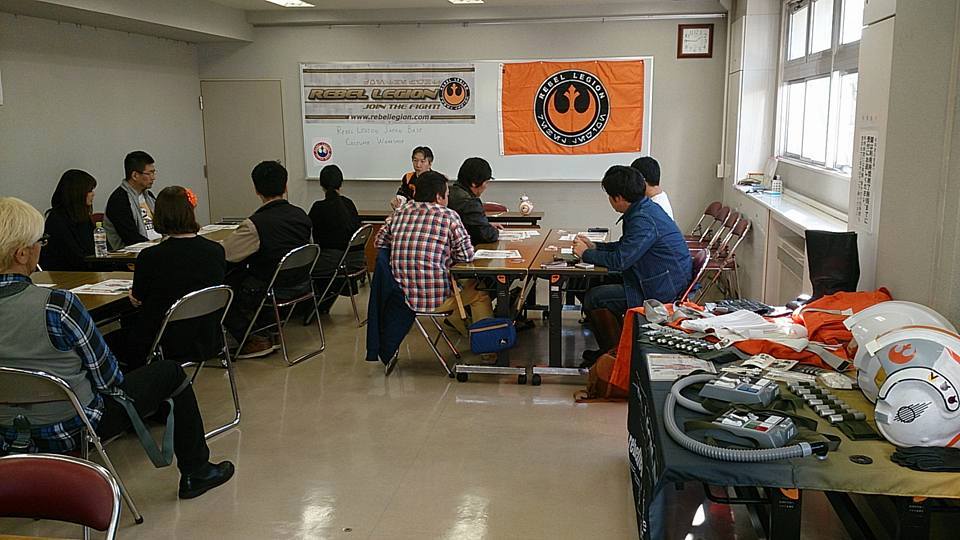 November 7, 2015
The child festival of the village of a peak: Chikakazu Tsunaki hall in Miyagi Tome Towa-cho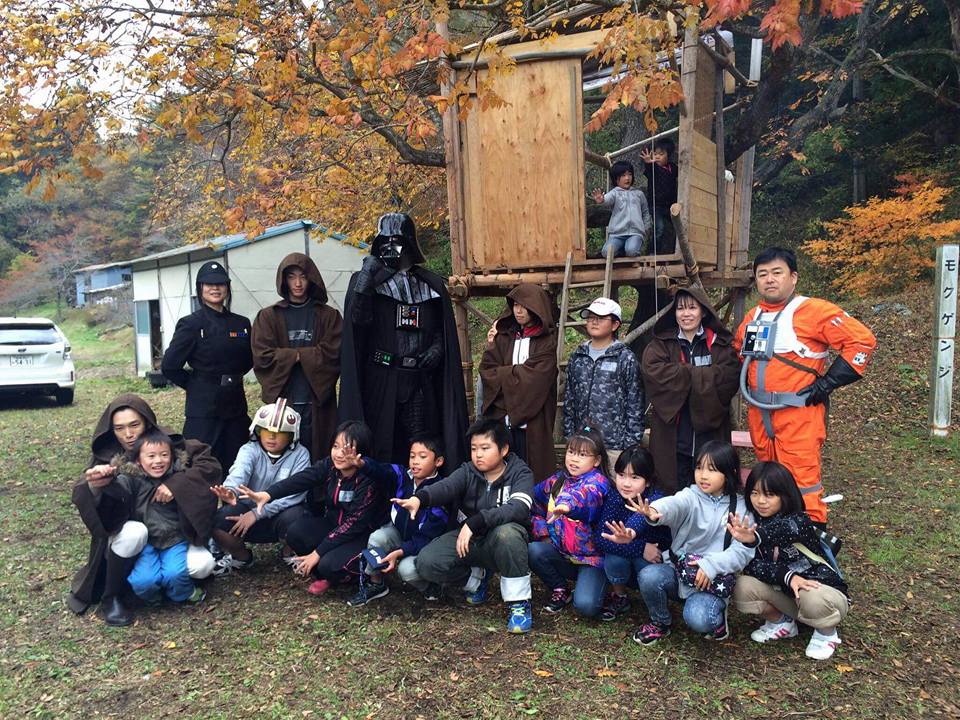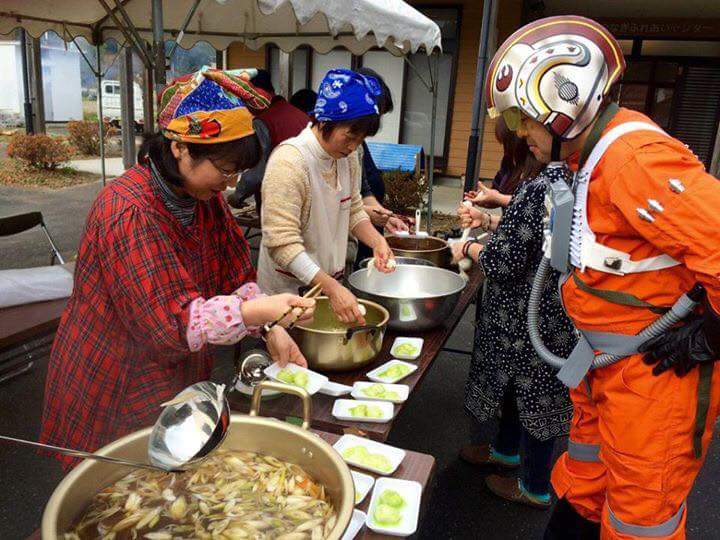 October 24, 2015
Kawasaki Halloween kids park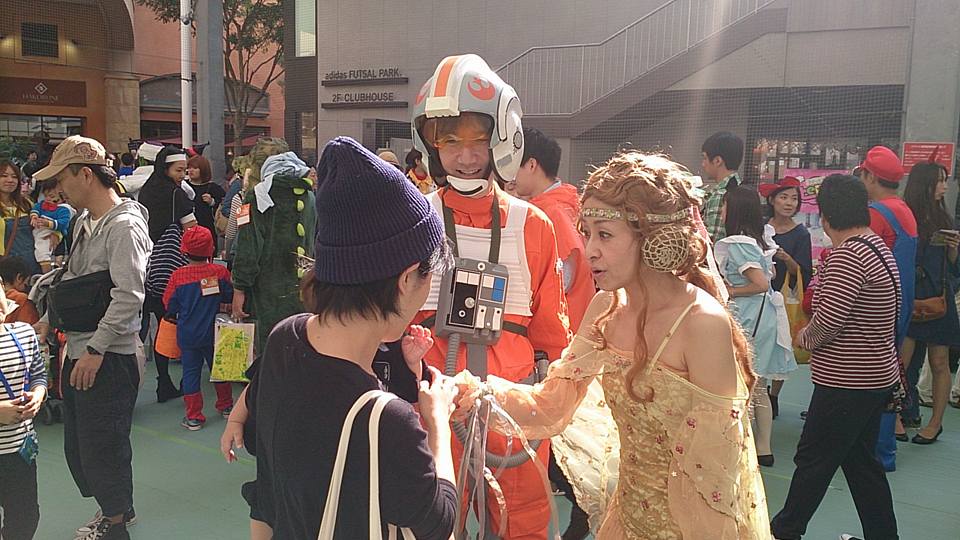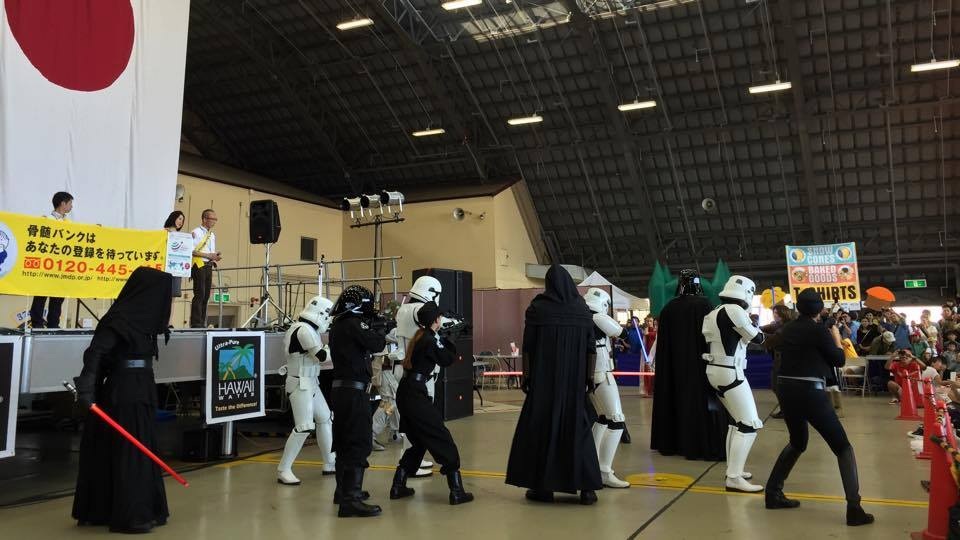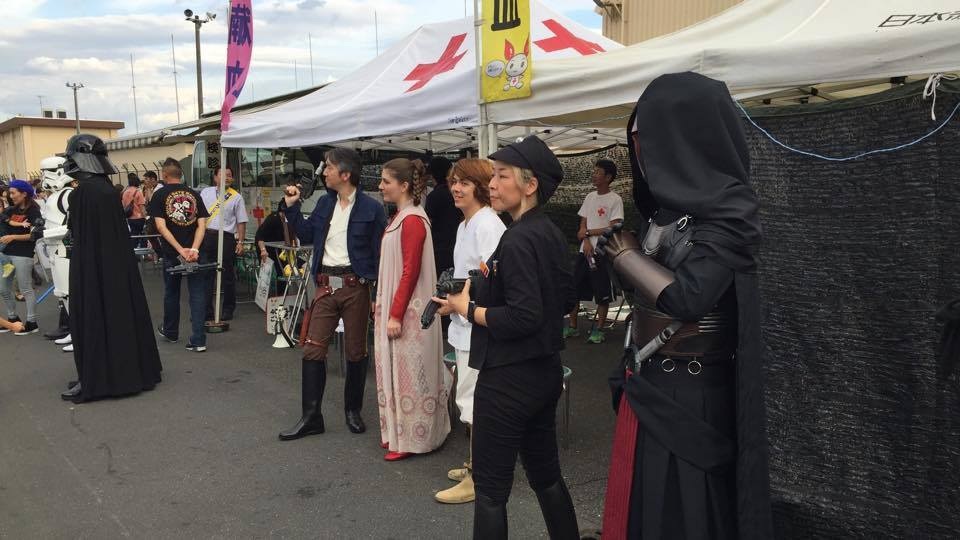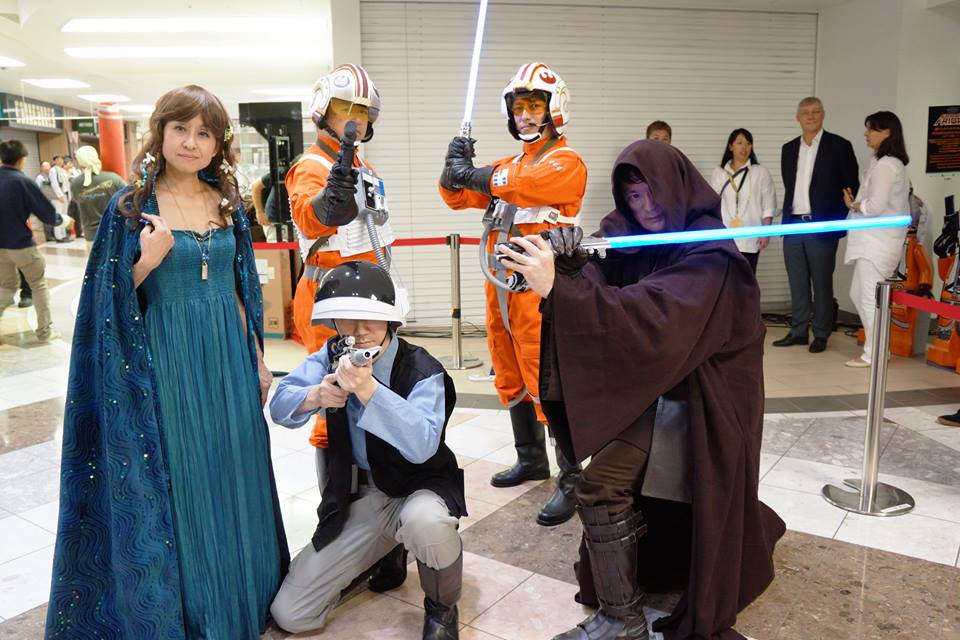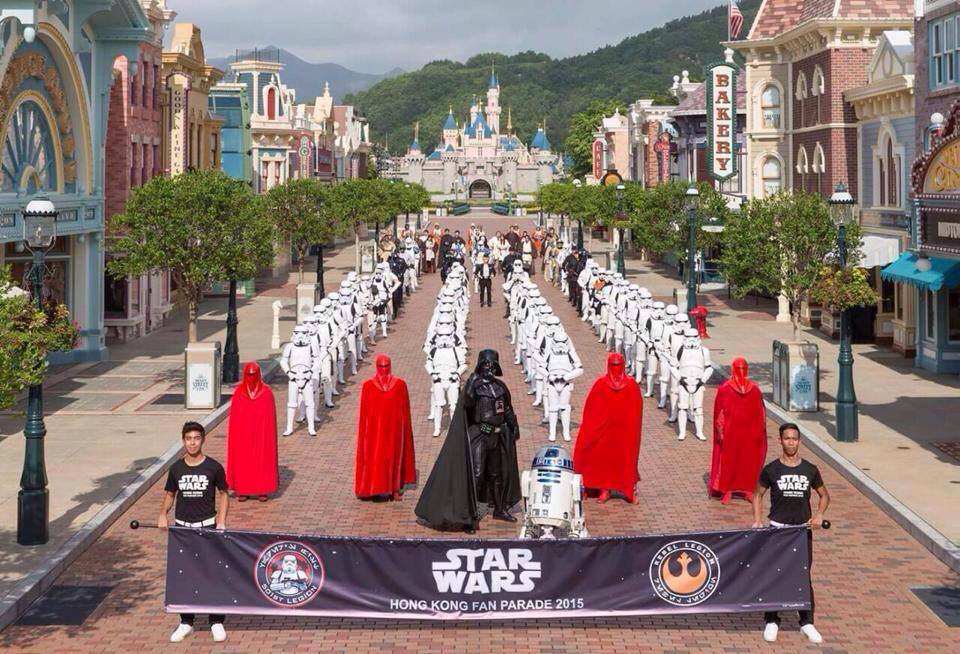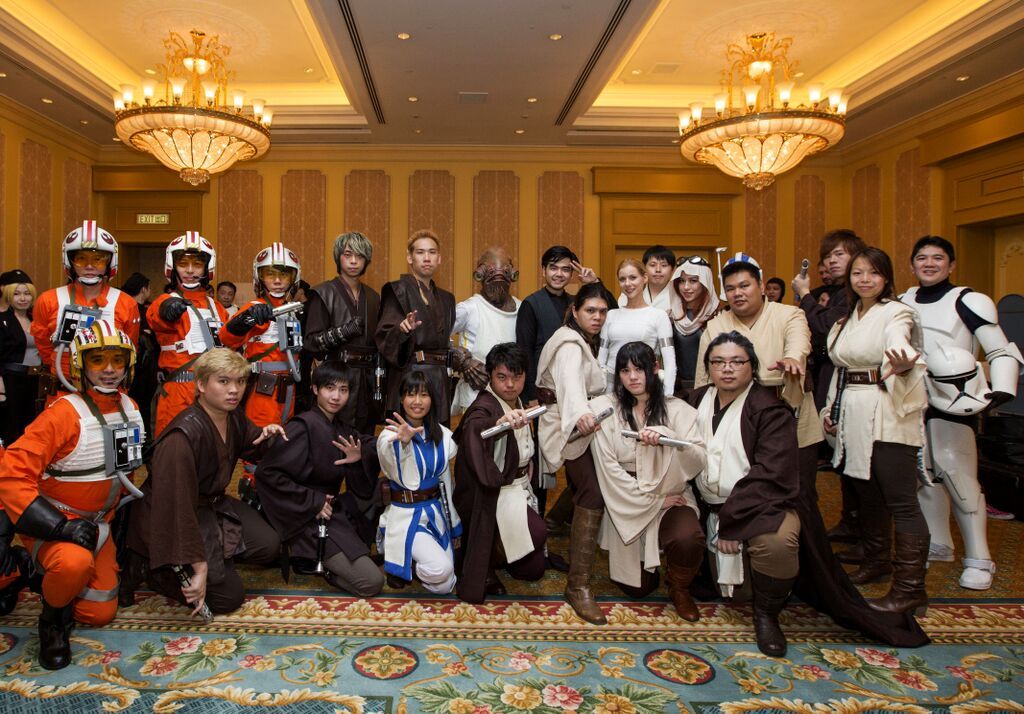 June 6 2015
Moisture Farmers Union Meeting 6.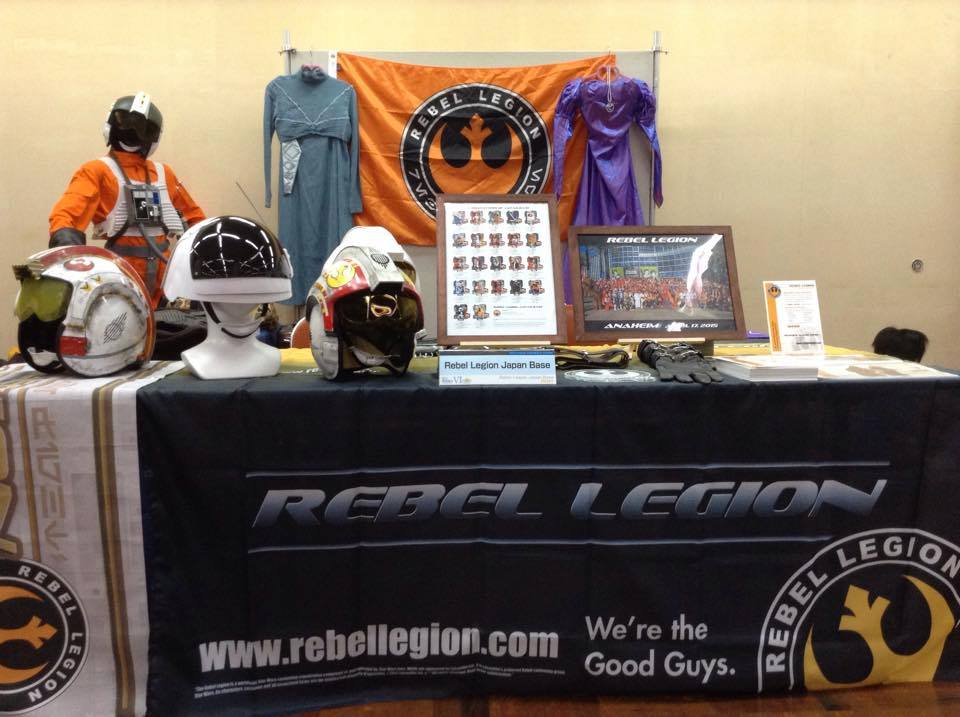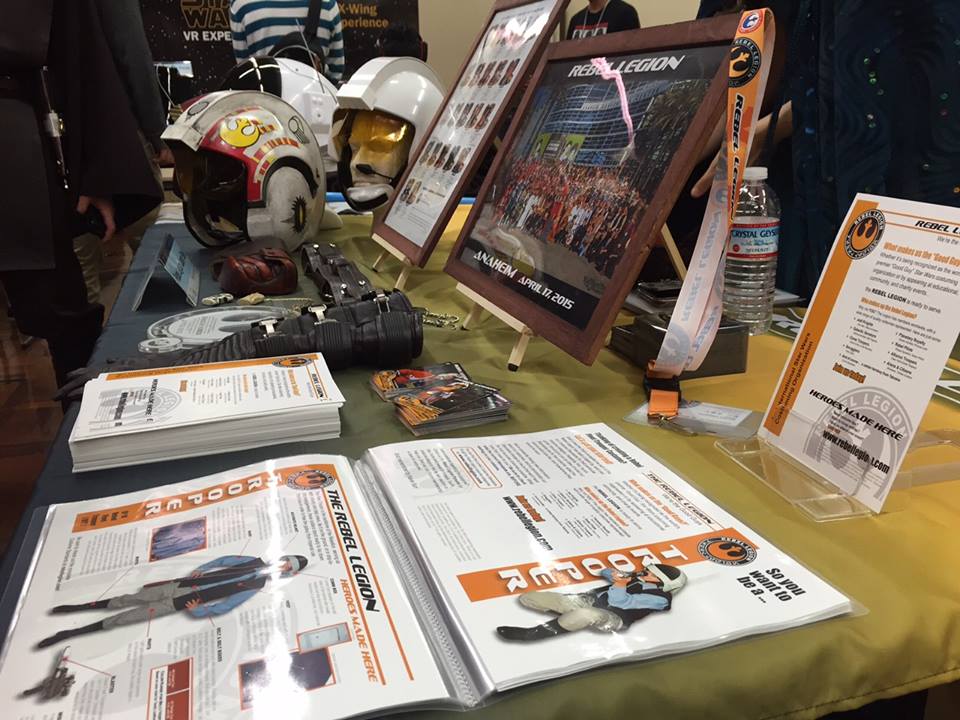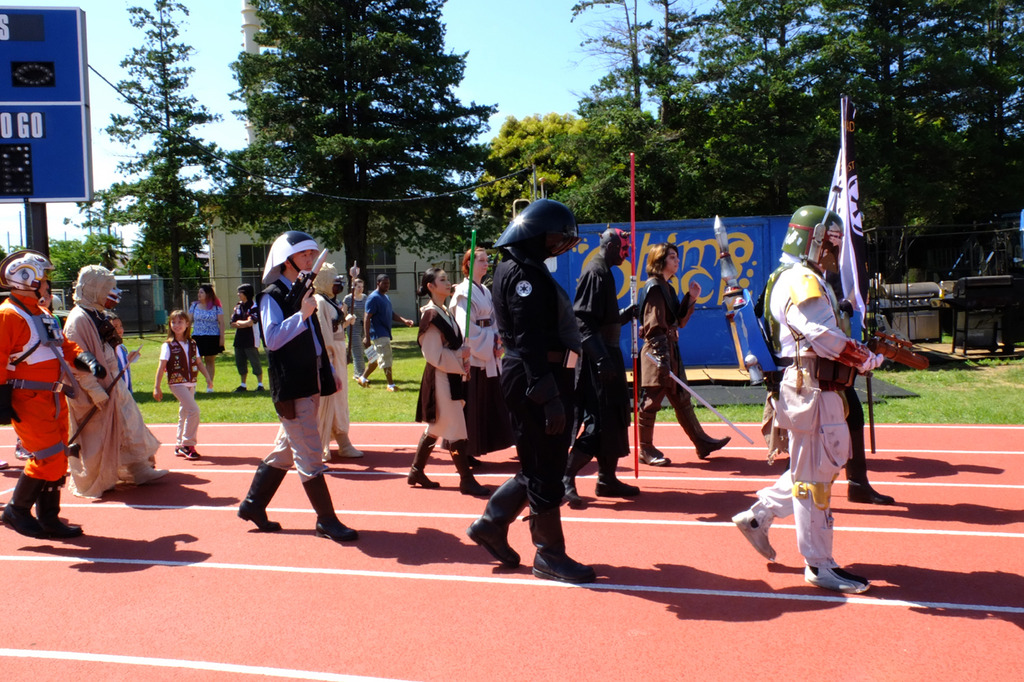 May 17 2015
Kobe Matsuri - Omatsuri parade
Kobe Matsuri Home Page:http://kobe-matsuri.com/

April 16-19, 2015
Star Wars Celebration Anaheim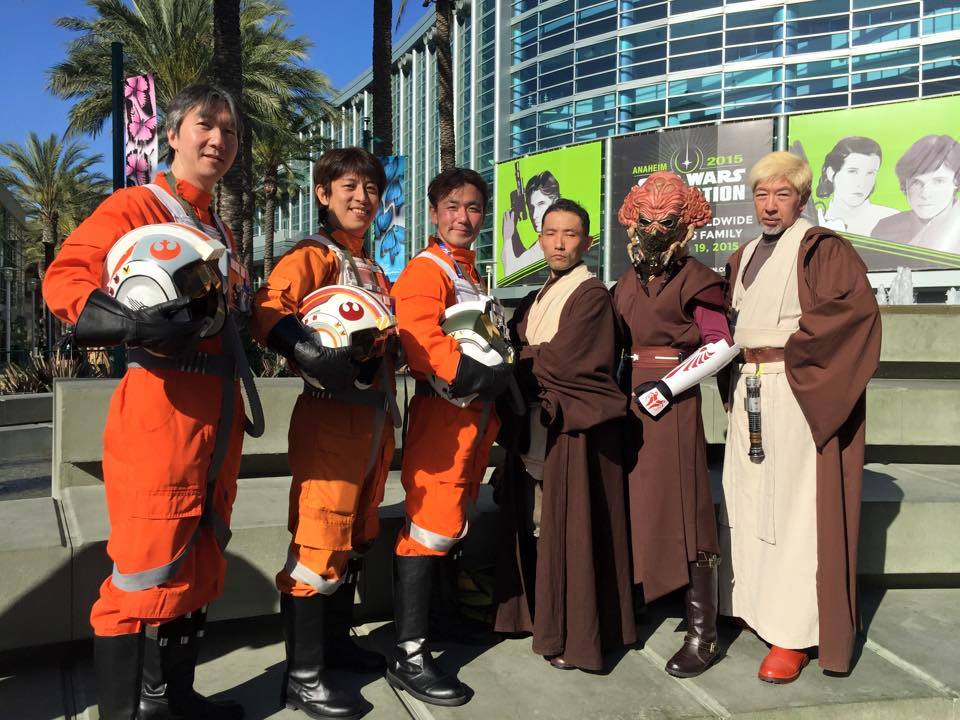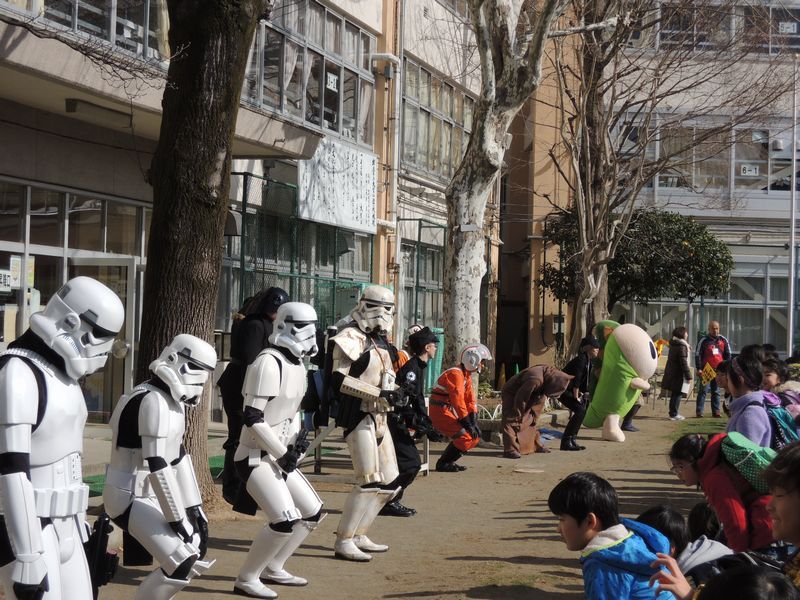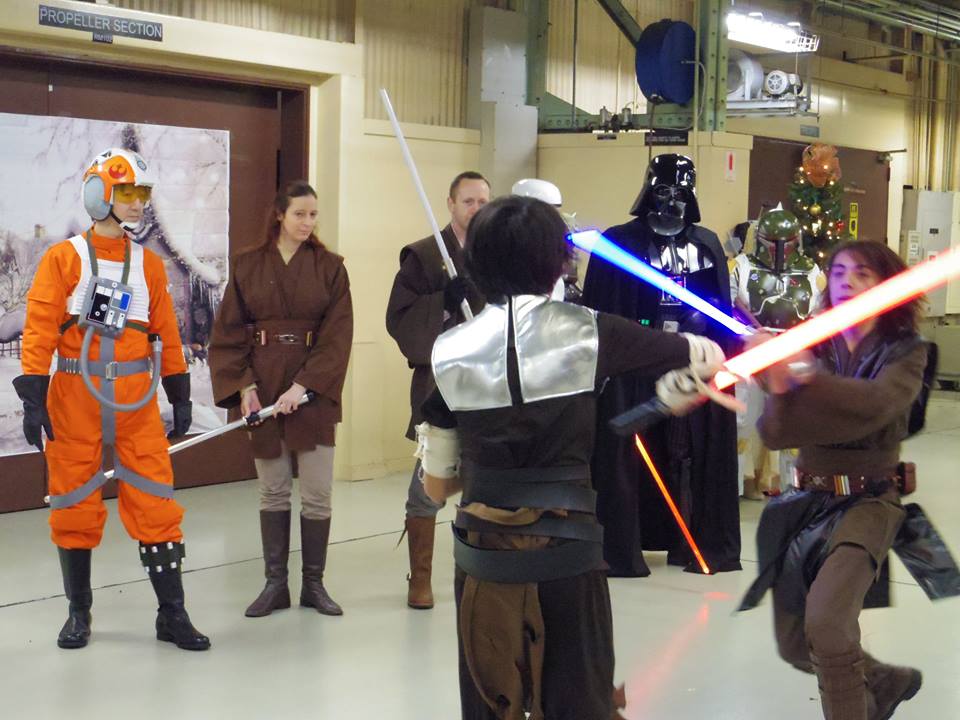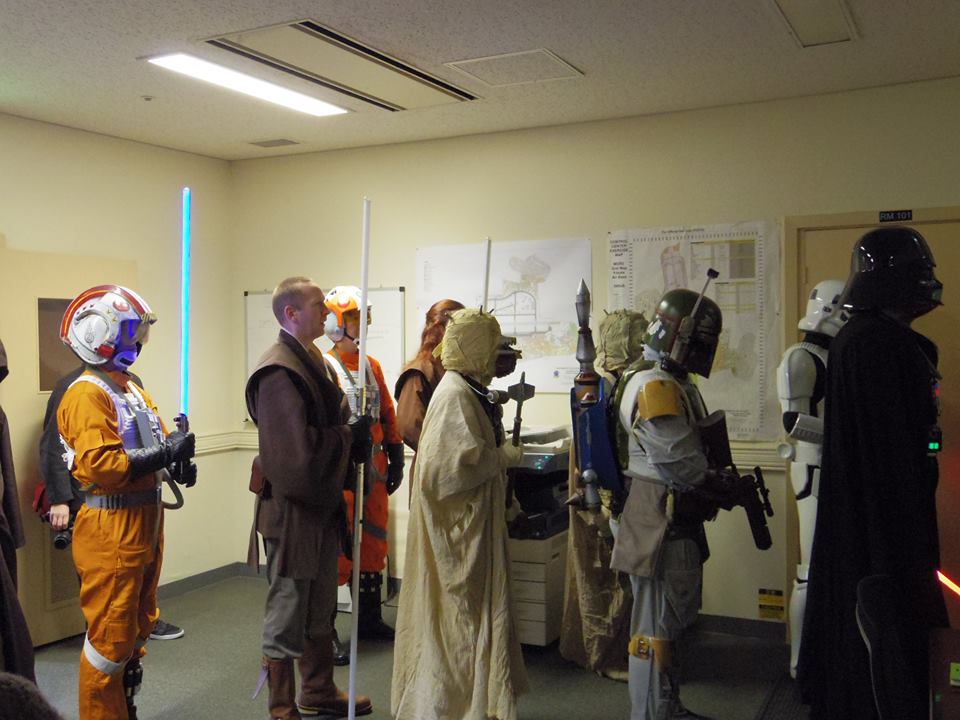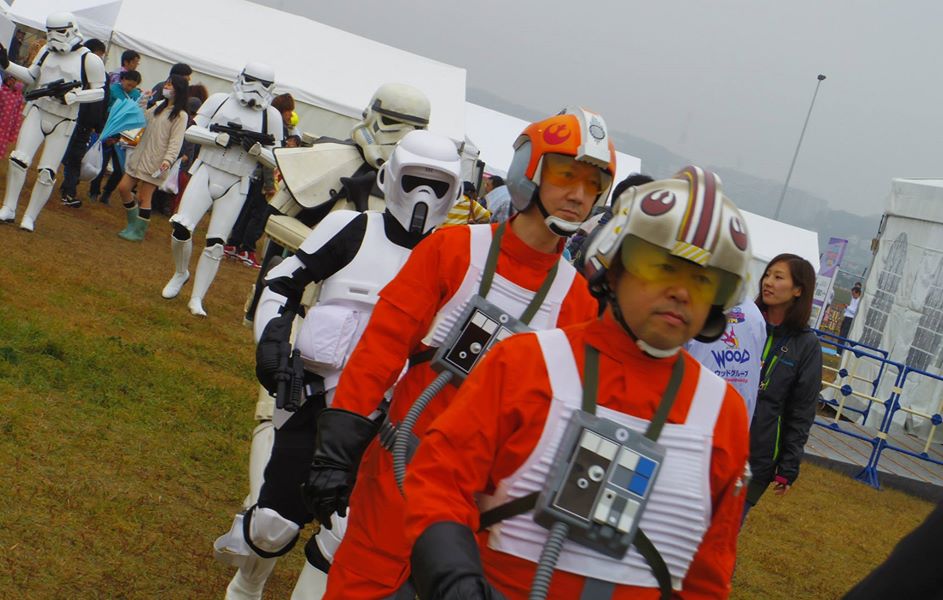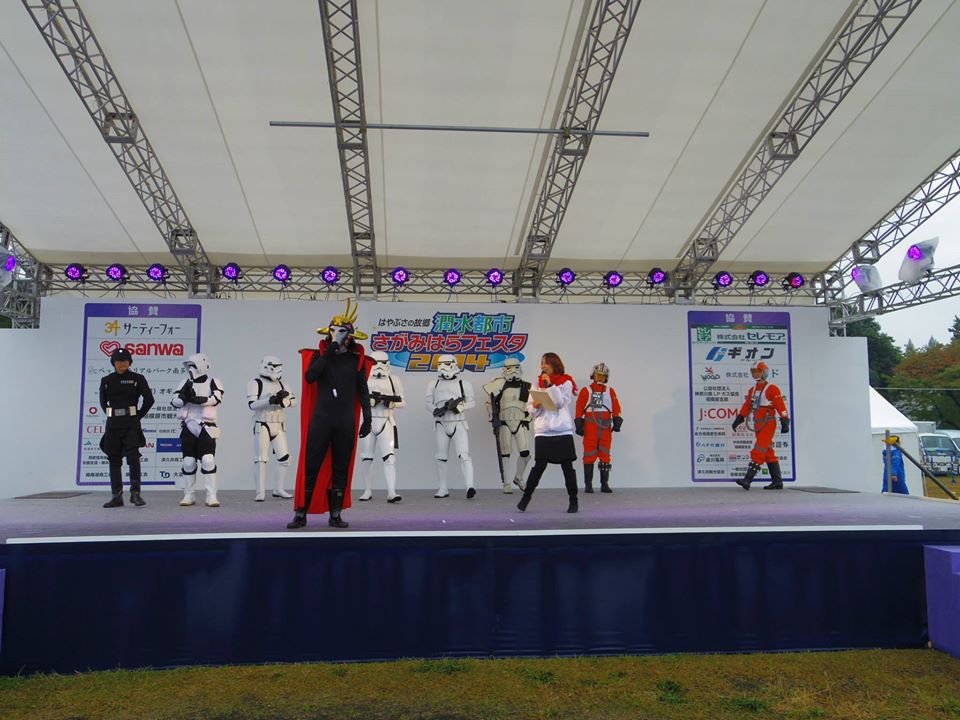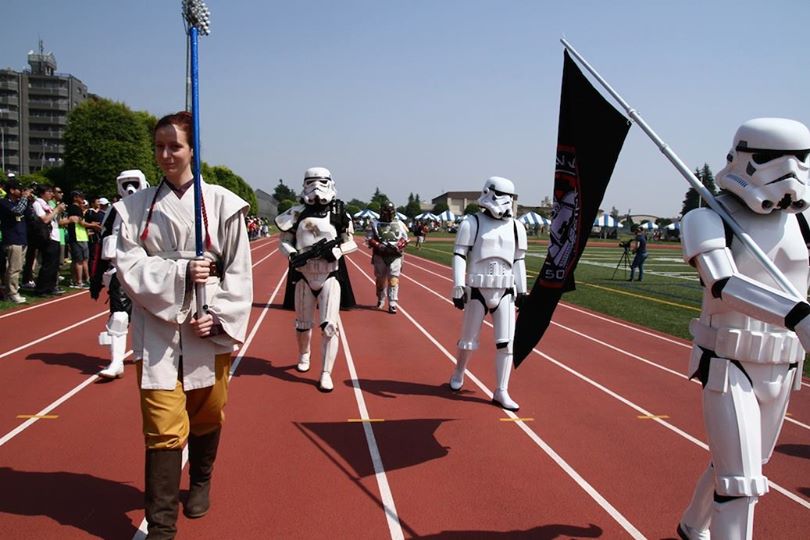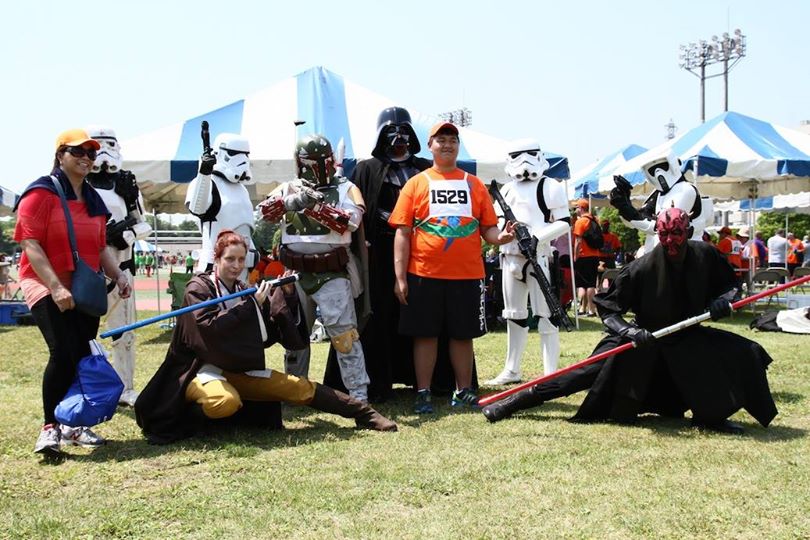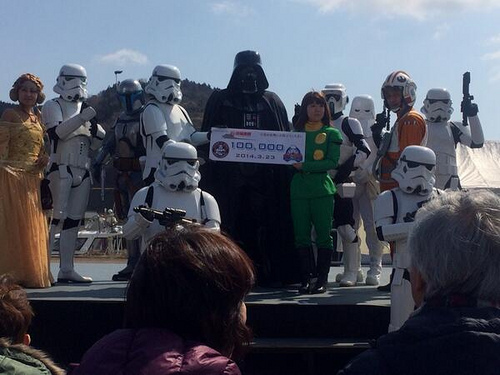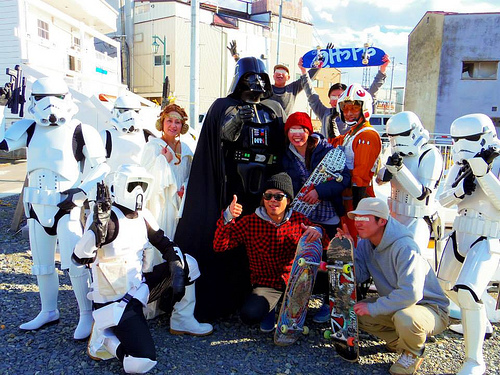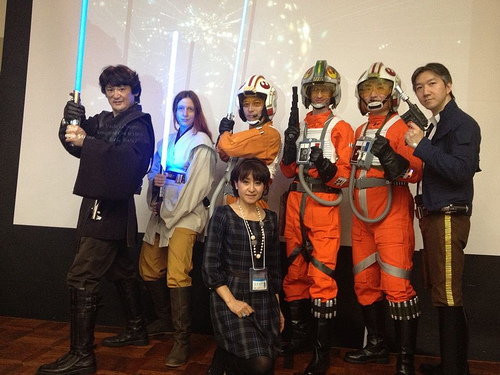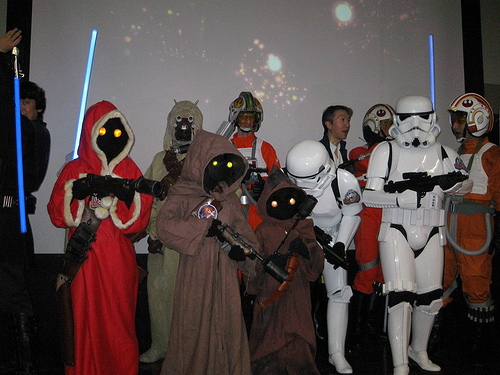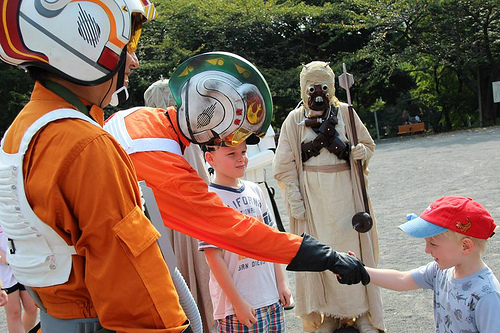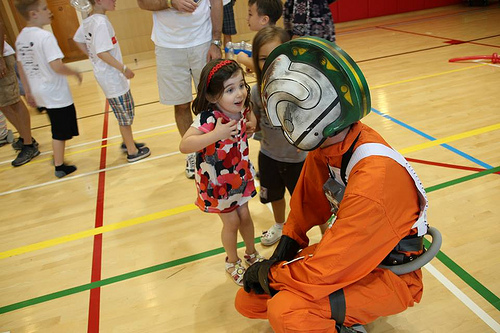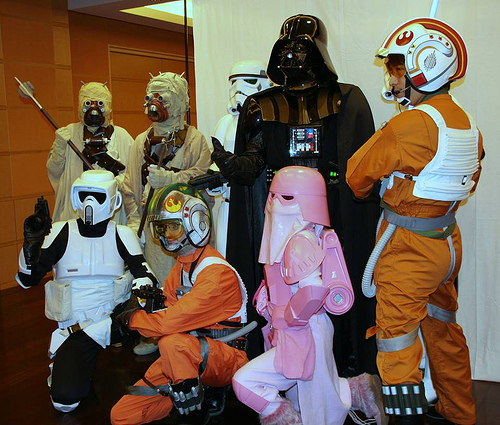 Jul 19, 2008
Celebration Japan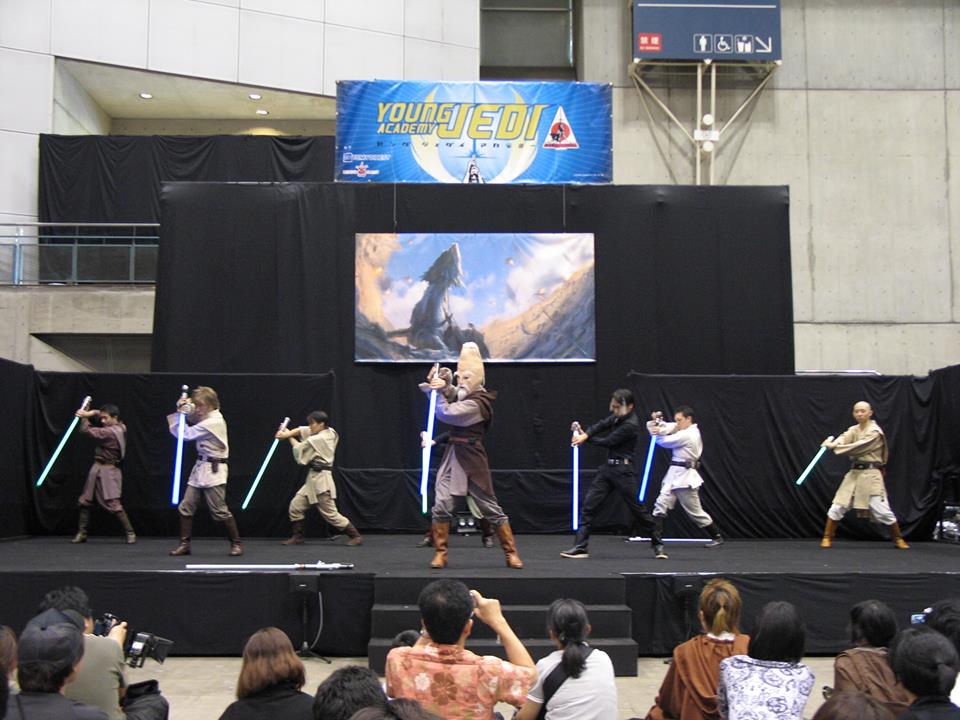 Aug 31, 2008:
Clone Wars in RLJ
we performed for premiere and opening day for CW!
(Rebel legion Japan Base and japanese fan club "Jedi order")
this is one of the picture from 2 citys.
Tokyo・Osaka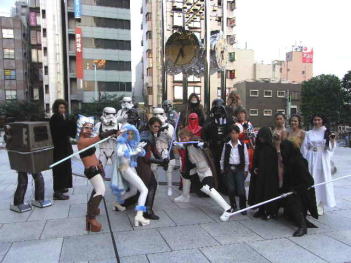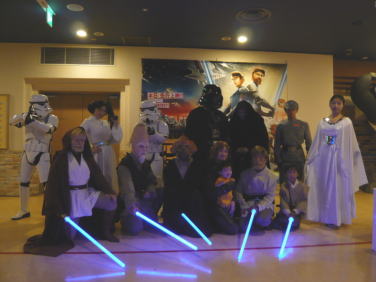 Jun.18 2005
EP III Premiere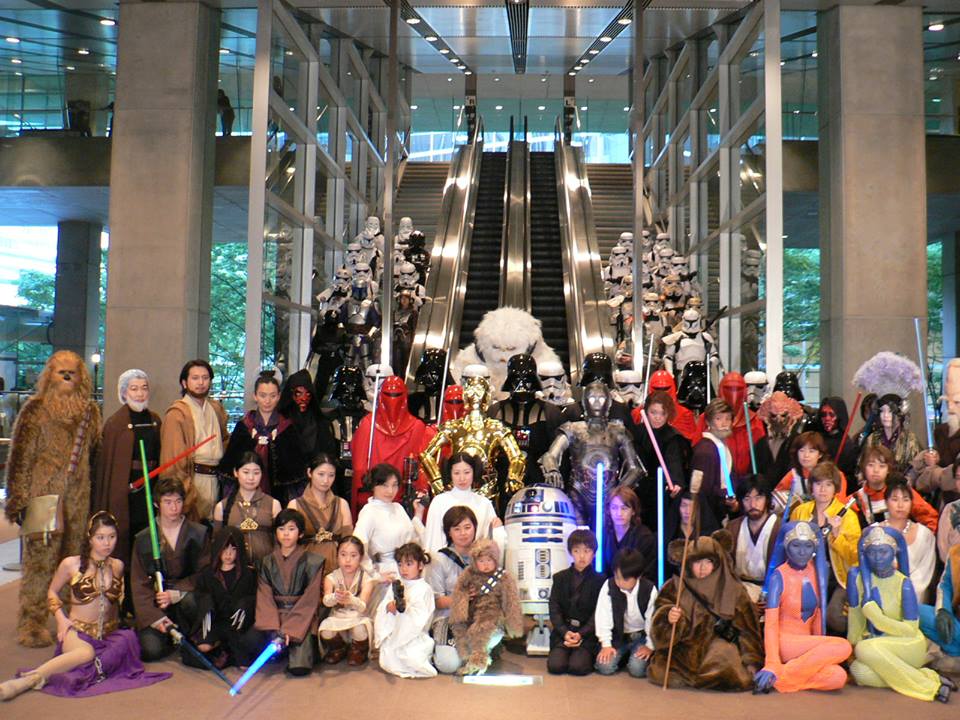 ボランティア活動
世界のレベルリージョン各支部はボランティア活動に参加しています。
日本部隊のメンバーも積極的に参加しています。 参加要請はこちら
Nov 22, 2014
Kashiwa Festiva
participated in "Kashiwa Festival"
which is for hearing-impaired students in Kawasaki-city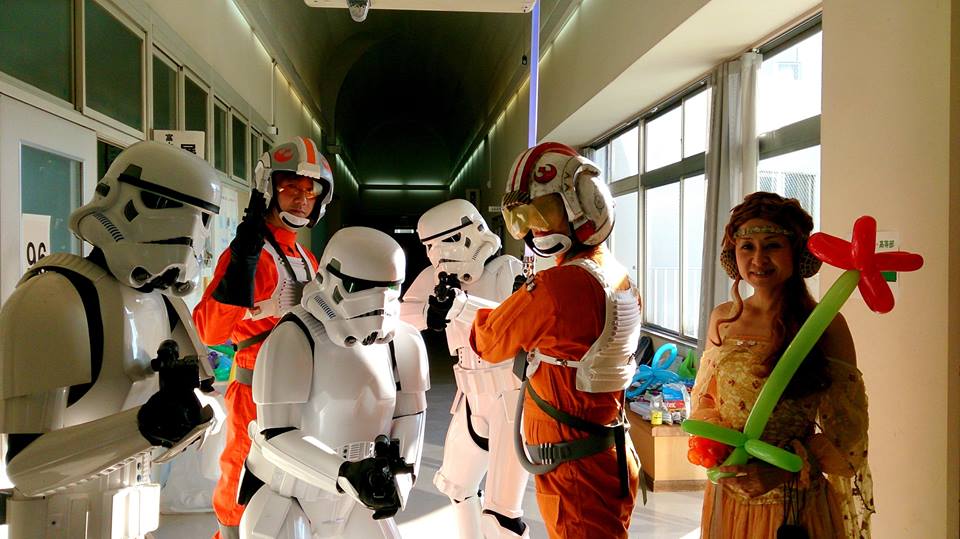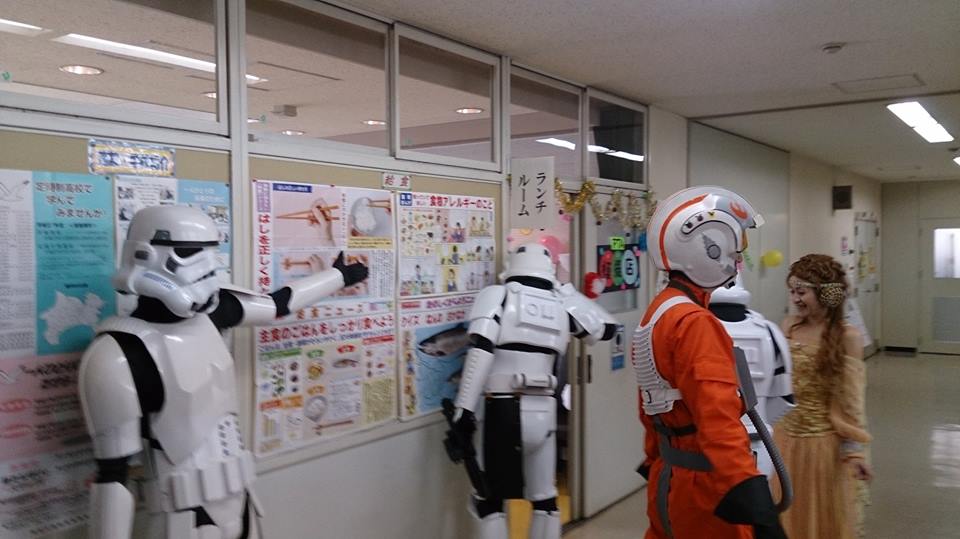 Sep 6, 2014
Yokota USAF Base Friendship Festival
participated in the Yokota US Air Force base "Japan-American Friendship Festival", helping out the American and Japanese Red Cross societies with their blood and bone marrow donation campaign.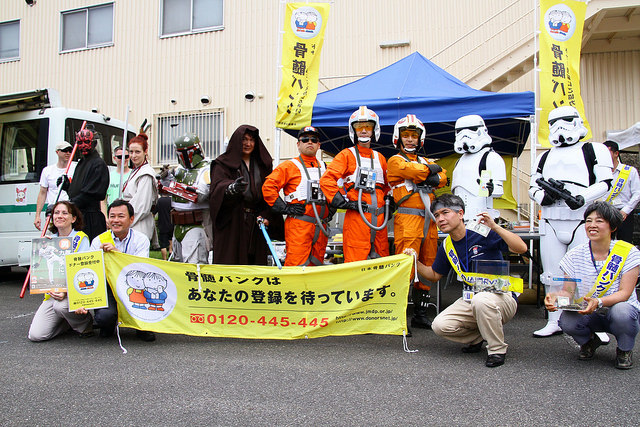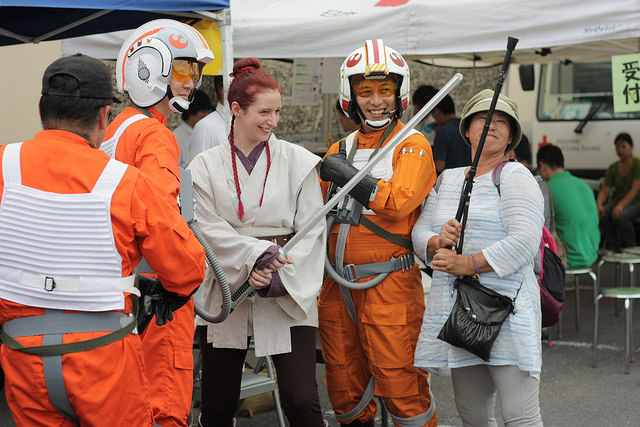 Dec 1, 2013
REBEL LEGION Japan base Sortie jointly with 501st. Kobe children's
facility.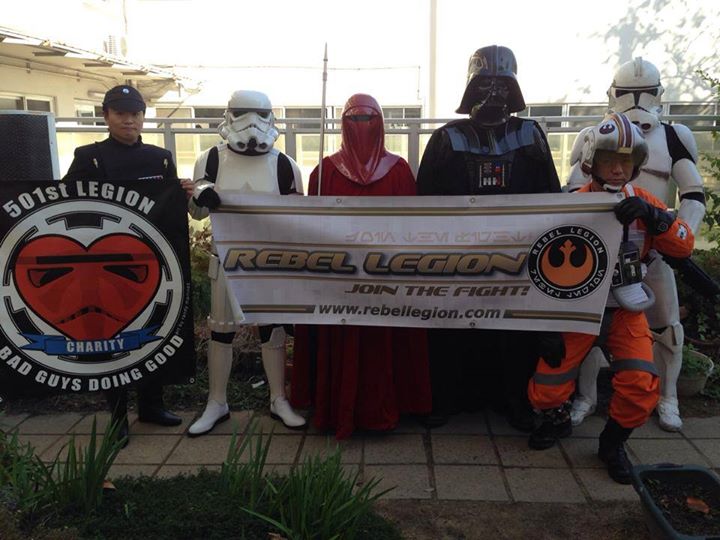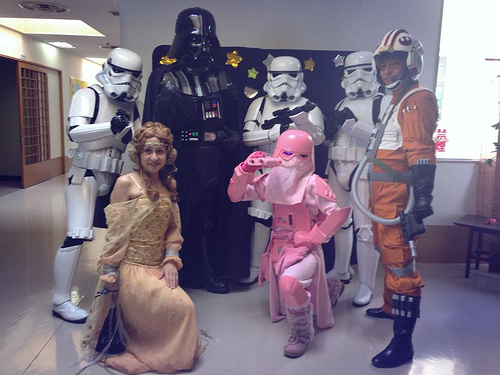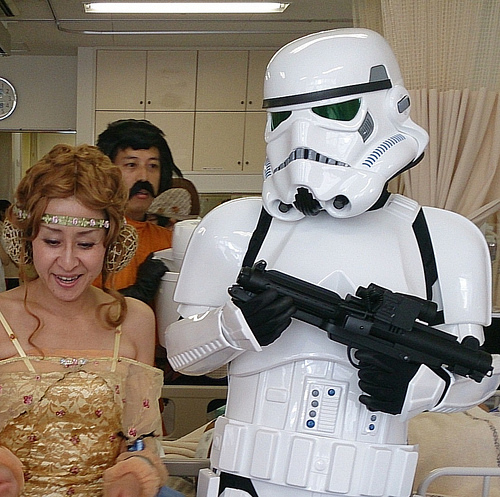 ---
メンバー交流
定期的な撮影会や、海外メンバーとの交流等も積極的に取り組んでいます。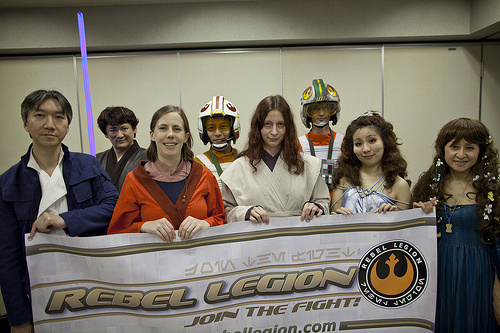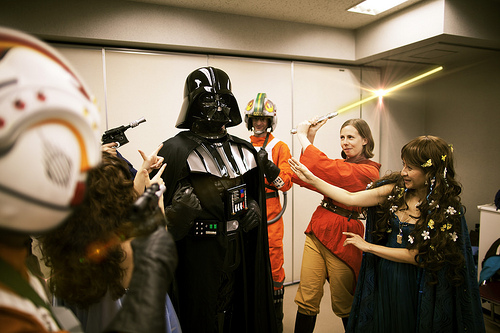 ---
---