Rebel Legion Japan Base活動内容
レベルリージョン日本部隊では、様々なイベント、ボランティア活動、メンバー交流、コレクション収集等様々な活動を行っています。
Mission Reports(活動記録)(2013年以前)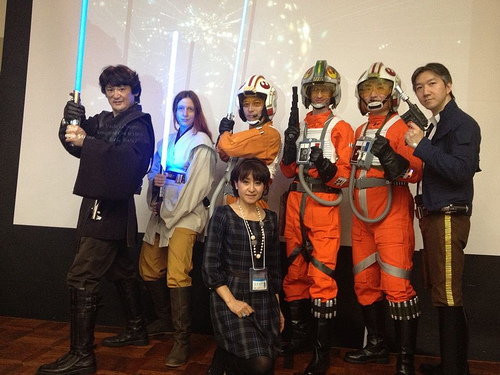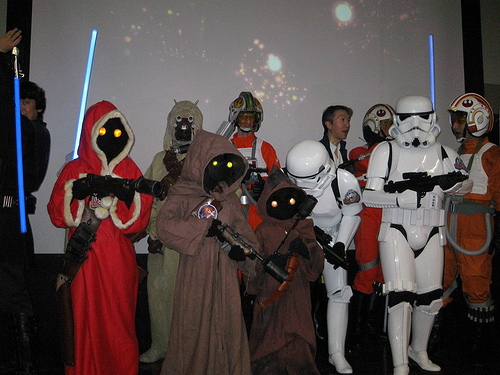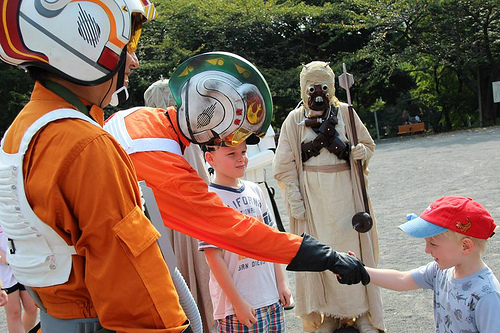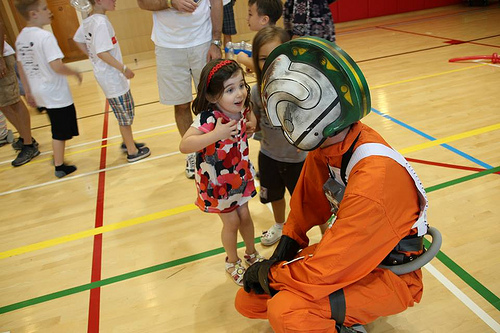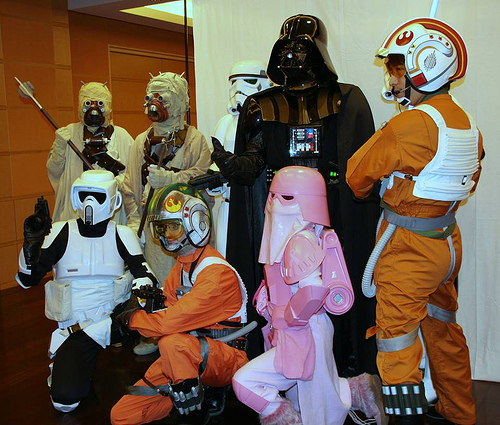 Jul 19, 2008
Celebration Japan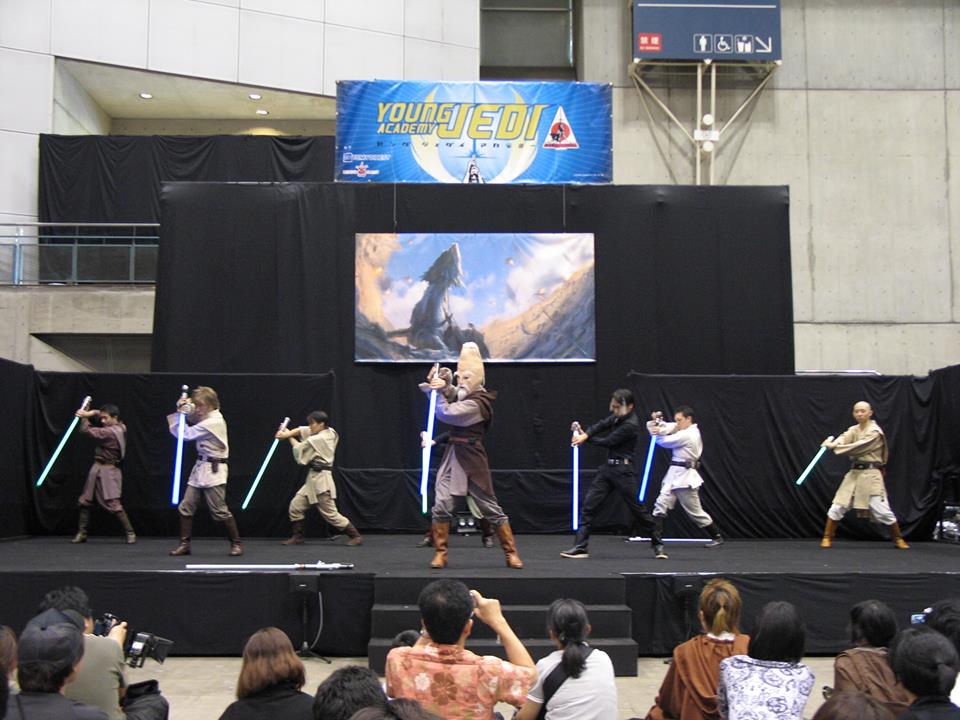 Aug 31, 2008:
Clone Wars in RLJ
we performed for premiere and opening day for CW!
(Rebel legion Japan Base and japanese fan club "Jedi order")
this is one of the picture from 2 citys.
Tokyo・Osaka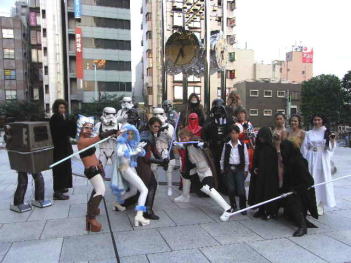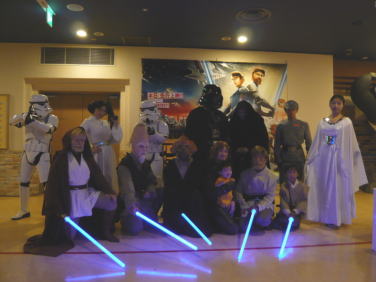 Jun.18 2005
EP III Premiere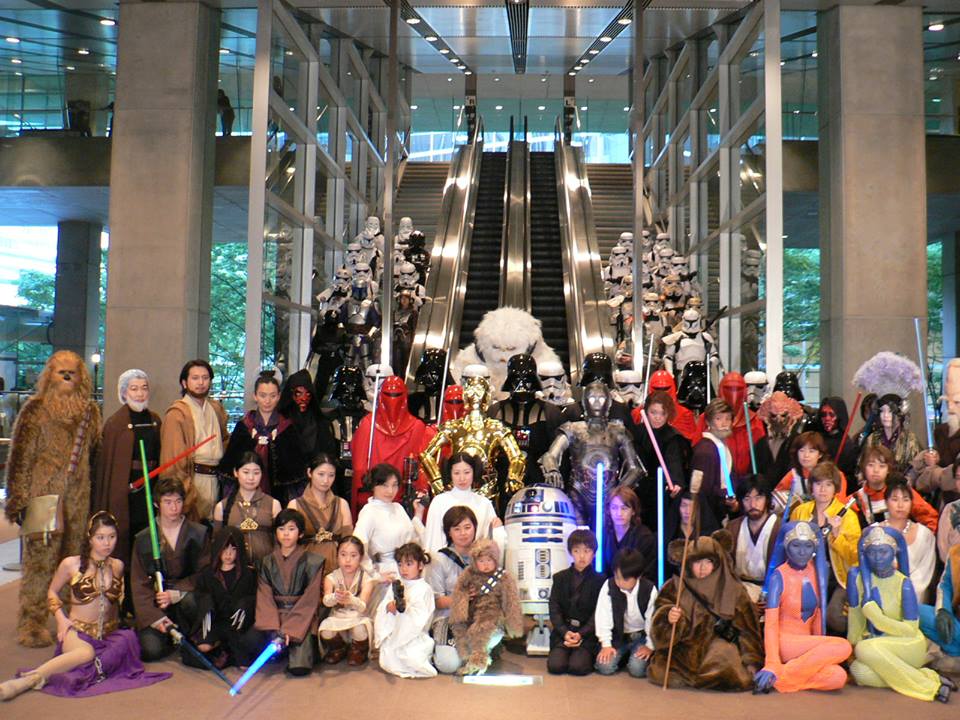 ボランティア活動
世界のレベルリージョン各支部はボランティア活動に参加しています。
日本部隊のメンバーも積極的に参加しています。 参加要請はこちら
Nov 22, 2014
Kashiwa Festiva
participated in "Kashiwa Festival"
which is for hearing-impaired students in Kawasaki-city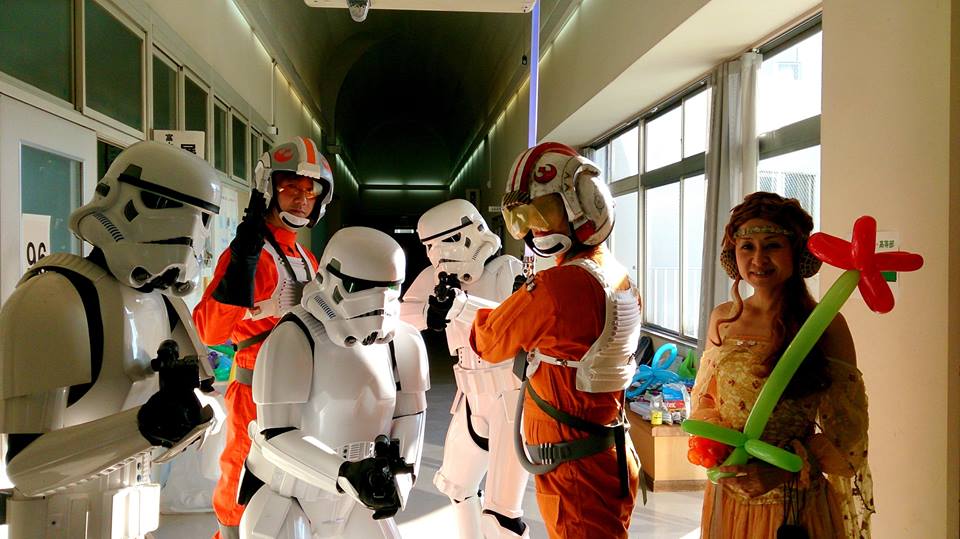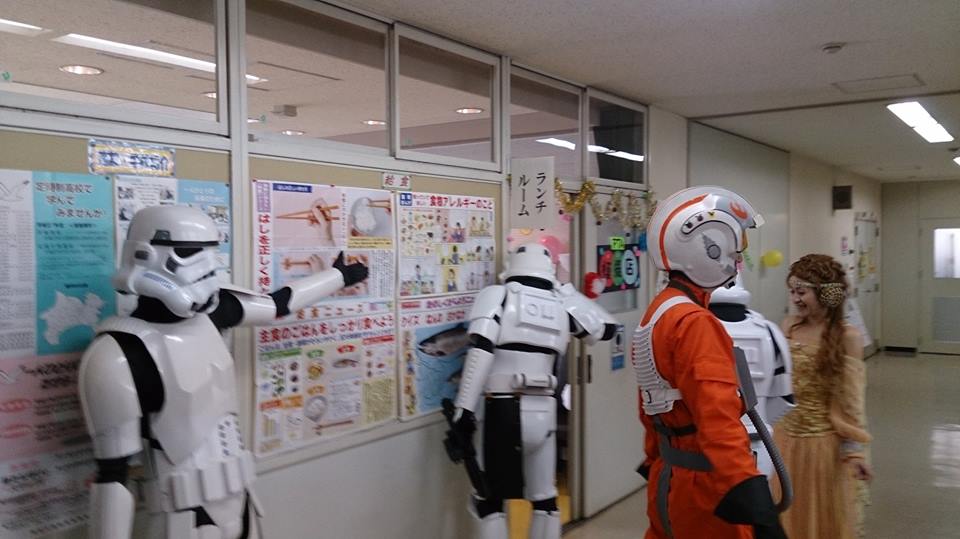 Sep 6, 2014
Yokota USAF Base Friendship Festival
participated in the Yokota US Air Force base "Japan-American Friendship Festival", helping out the American and Japanese Red Cross societies with their blood and bone marrow donation campaign.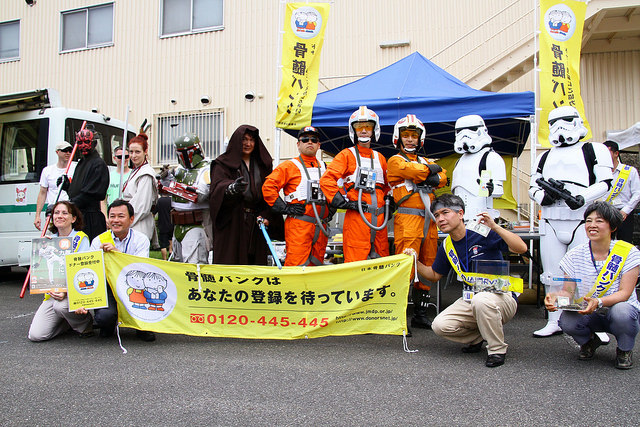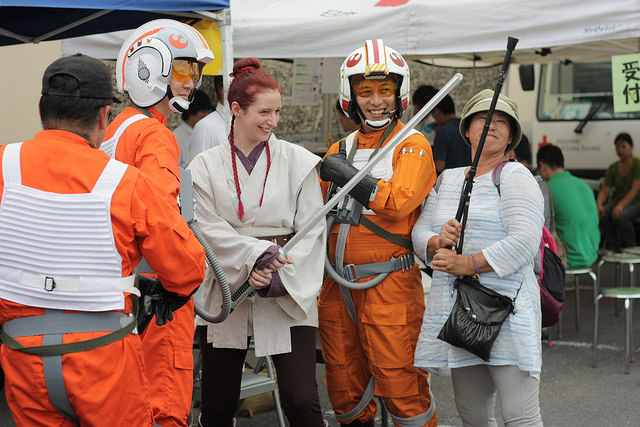 Dec 1, 2013
REBEL LEGION Japan base Sortie jointly with 501st. Kobe children's
facility.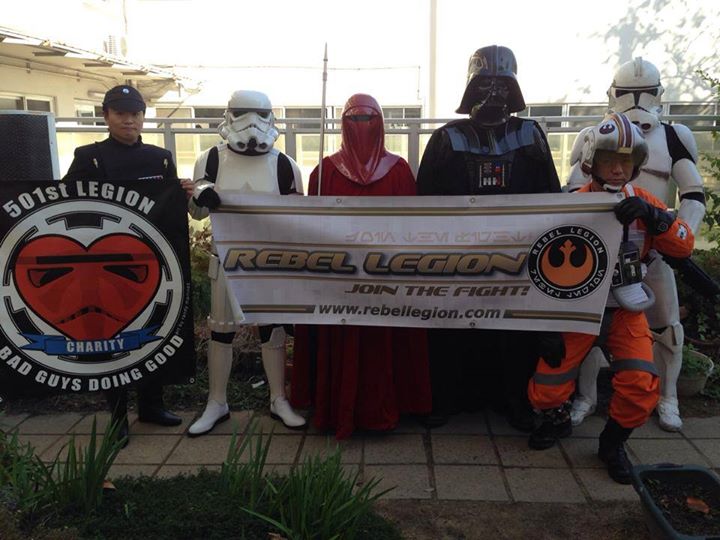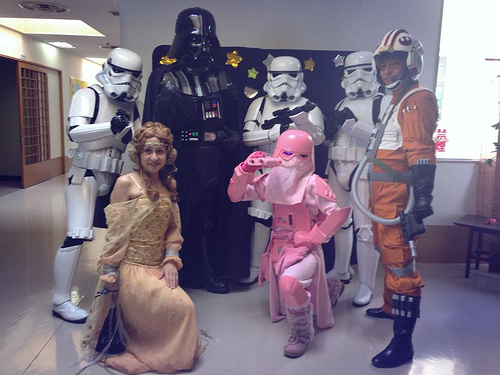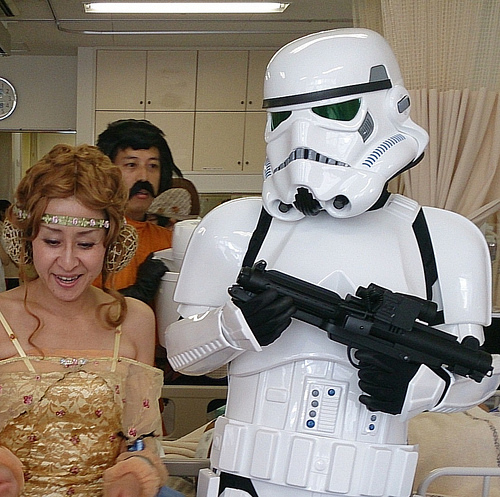 ---
メンバー交流
定期的な撮影会や、海外メンバーとの交流等も積極的に取り組んでいます。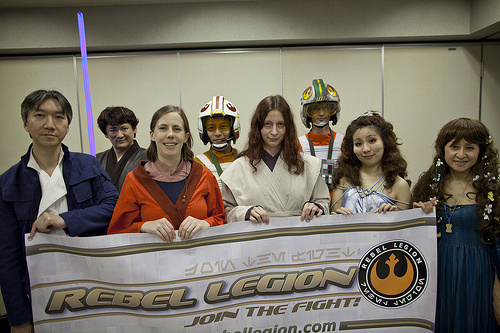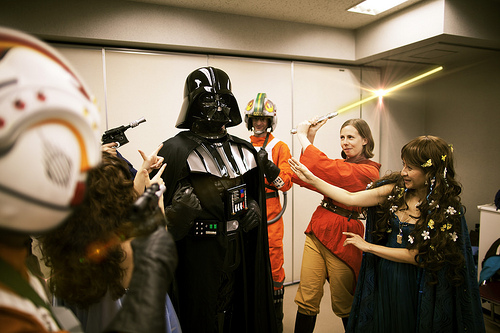 ---
---